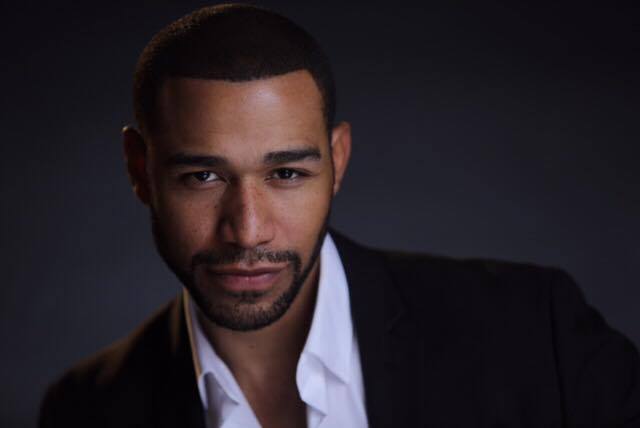 Blue Kimble stopped by rolling out studios this week to discuss his upcoming scripted television movie and series, "Media." The drama series will kick off with a movie Saturday, Feb. 25 at 8 p.m. EST on TV One.
Kimble shared his excitement about working on the series, which loosely details the life of media mogul Cathy Hughes. "This project exemplifies Black excellence," Kimble shared proudly. "It's an entirely Black cast, writers, producers, everything. I want people to really support this because it is us at our best. It's also a story that hasn't been told. We've seen series on drugs, drama, politics, etc. but no one has shown what happens behind the scenes in the media game."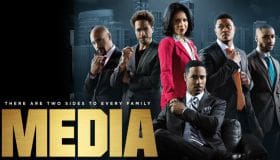 In addition to Kimble, "Media" boasts a cast of strong leading men, including; Gary Dourdan, Pooch Hall and Brian White. "TV One is primed to be that go-to network for quality programming. They have a lot more coming," Kimble says.
Kimble gives a sneak peek into the "Media" storyline after the jump.