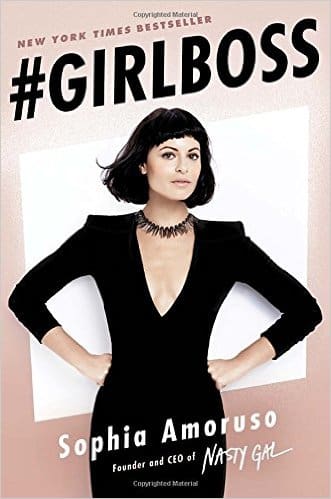 In November 2016, cult online fashion retailer Nasty Gal filed for Chapter 11
bankruptcy
protection. Sophia Amoruso was only 22 when she founded the company in 2006. In 2014, the Los Angeles-based company generated $85 million in revenue. Today, the company is for sale at a price tag of $20 million and set to be purchased by its rival, Boohoo.com.
The Wall Street Journal has dubbed this startup as a cautionary tale, with poor communication and employee turnover to blame. Investors should also beware of quick growth when there isn't a solid leadership plan in place.
Between 2012 and early 2015 Nasty Gal raised $65 million, which fueled its momentum.
Company CEO Sheree Waterson told Forbes in November,"Our decision to initiate a court-supervised restructuring will enable us to address our immediate liquidity issues, restructure our balance sheet and correct structural issues including reducing our high occupancy costs and restoring compliance with our debt covenants," Waterson said, adding that the company "expects to attract a new equity partner or sponsor to take the company forward with a healthy balance sheet." Amoruso stepped down from the CEO role in early 2015.
Nasty Gal is named after the album of the same name written by funk-rock pioneer Betty Davis, the album actually defined her career in a variety of circles.
Amoruso penned a memoir titled, #GIRLBOSS, which was a New York Times best-seller and the inspiration for a Netflix comedy series, "Girlboss" premiering this year. Britt Robertson (Tomorrowland, Under the Dome, Life Unexpected) will portray Amoruso.
While on stage at Sydney, Australia's, Business Chicks conference as the news broke Amoruso told the crowd, "It was my first business and I got really far. Filing for bankruptcy is actually the most responsible decision for the business."