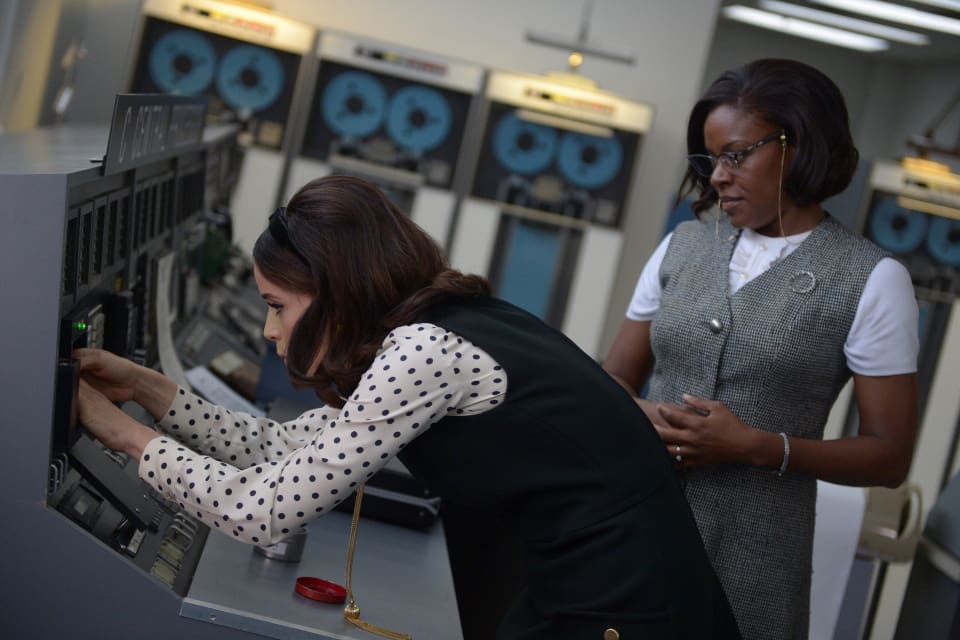 Sony Pictures Television's series, "Timeless," airing Monday nights on NBC, features three episodes dealing with the never-before-told stories of three African Americans who played integral roles in American history and culture.
These stories of interest include:
"Space Race" (EP 107) which follows the ground-breaking work done by African American physicist and mathematician Katherine Johnson and her pivotal role in the success of John Glenn's Friendship 7 space flight in 1962 and who is featured in the hit film, Hidden Figures.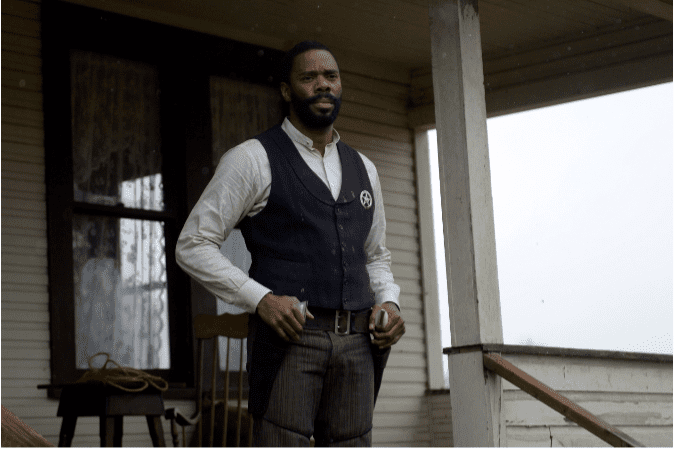 "The Murder of Jesse James" (EP 111) that highlights the first Black U.S. Marshall, Bass Reeves, who came to be known as "The Lone Ranger."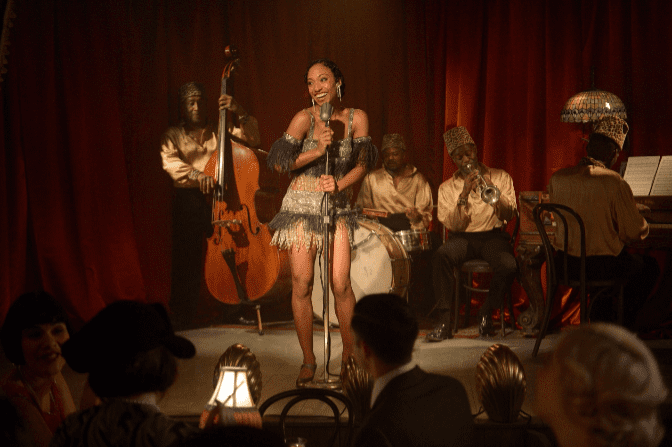 "The Lost Generation" (EP 113) about the legendary performer Josephine Baker who became a spy for The Allies during World War II.
Perfect for discussion and insight during Black History Month, these highly entertaining as well as educational episodes are available to view on NBC.com and for purchase on iTunes.
Timeless premiered on NBC on Oct. 3, 2016. It follows the adventures of Lucy Preston (a history professor played by Abigail Spencer), Rufus Carlin (a scientist played by Malcolm Barrett) and Wyatt Logan (a soldier played by Matt Lanter) as they attempt to stop Garcia Flynn (Goran Visnjic) from changing the course of American history through time travel.