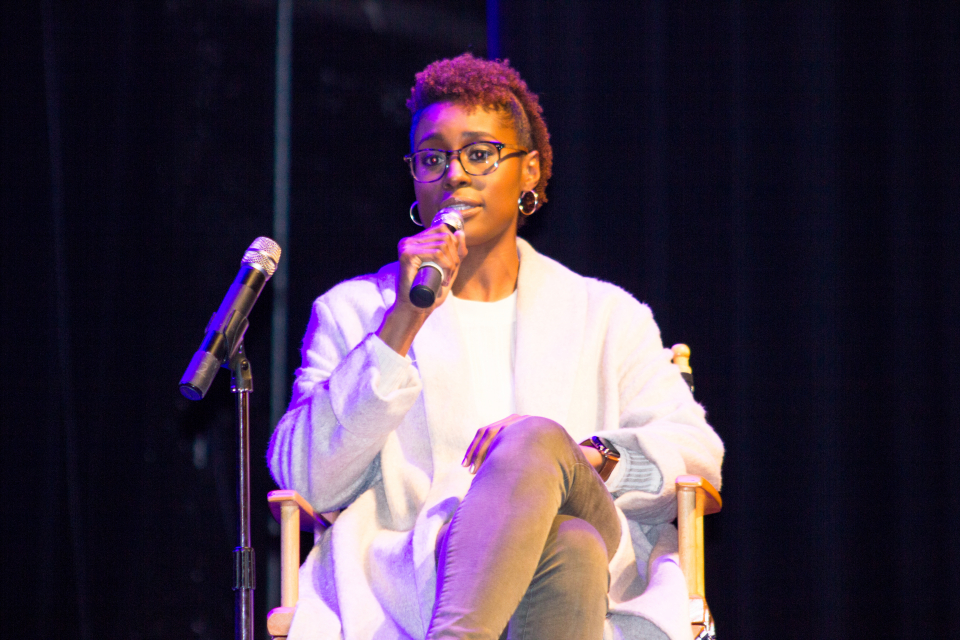 Issa Rae continues to recieve accolades for her contributions to the arts. Rae was recently honored by Hollywood Confidential and SAG-AFTRA at "An Evening with Issa Rae." Held at the Saban Theater, the event allowed Rae to share her thoughts on her HBO hit "Insecure," breaking into the entertainment, and using an online platform to launch her career.
Rae later recieved an award for Outstanding Service which was presented by Walgreens.
Checkout photos below.
Photos: Ebonice Atkins @dopecameragirl