[jwplatform zglYUFeT]
The Central Intercollegiate Athletic Association Basketball Tournament, held in Charlotte, North Carolina, kicked off with intense tournament matchups and events for the entire family. The CIAA step show presented by McDonald's is always a fan favorite. This year's show was a Greek vs. Greek Throwdown featuring the Divine Nine step teams.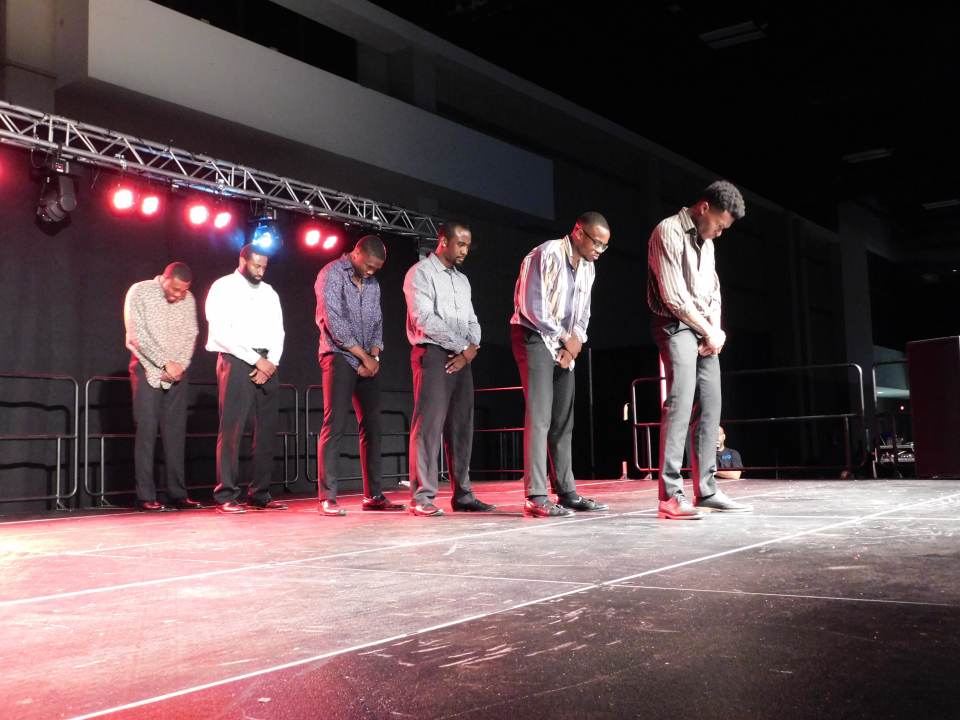 Each step team captivated the audience with their unique salute to Black History Month, in keeping with the show's theme. Teams chose inspiration from Tyler Perry's Madea, "Showtime at the Apollo" and R&B group New Edition. Power 98 host No Limit Larry kept the crowd hyped between acts alongside comedian Jay Dukes. Comedian Burpee of MTV's "Nick Cannon Presents: Wild 'N Out" also graced the stage as a guest host.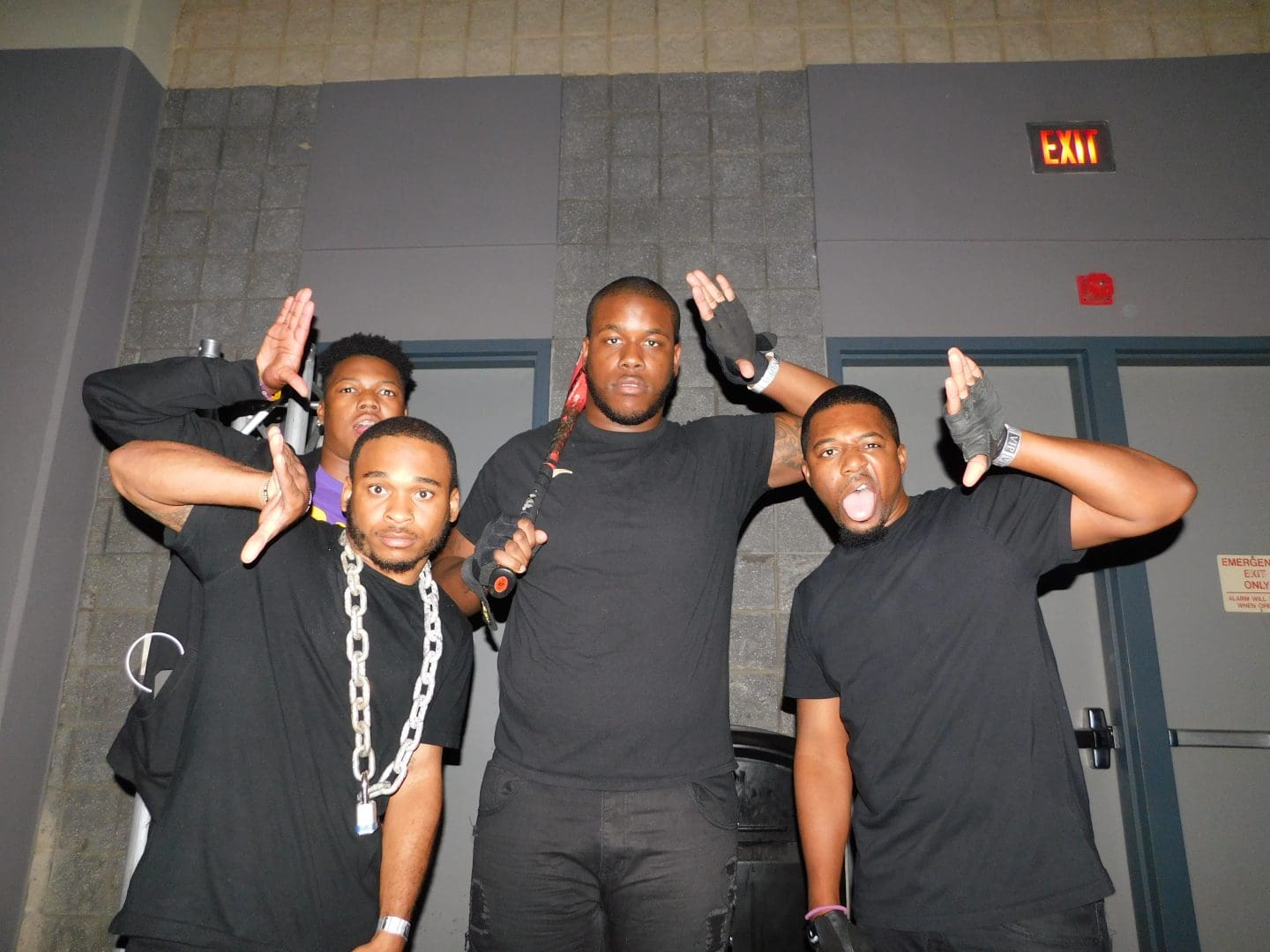 After careful deliberation, the judges crowned the winners. Returning champs Phi Beta Sigma (Livingstone College) took home the championship trophy for the fraternities. The Delta Sigma Theta Divas (UNC Chapel Hill) took home first place for the sororities. Omega Psi Phi (Winston-Salem University) was recognized for best Black history tie-in.