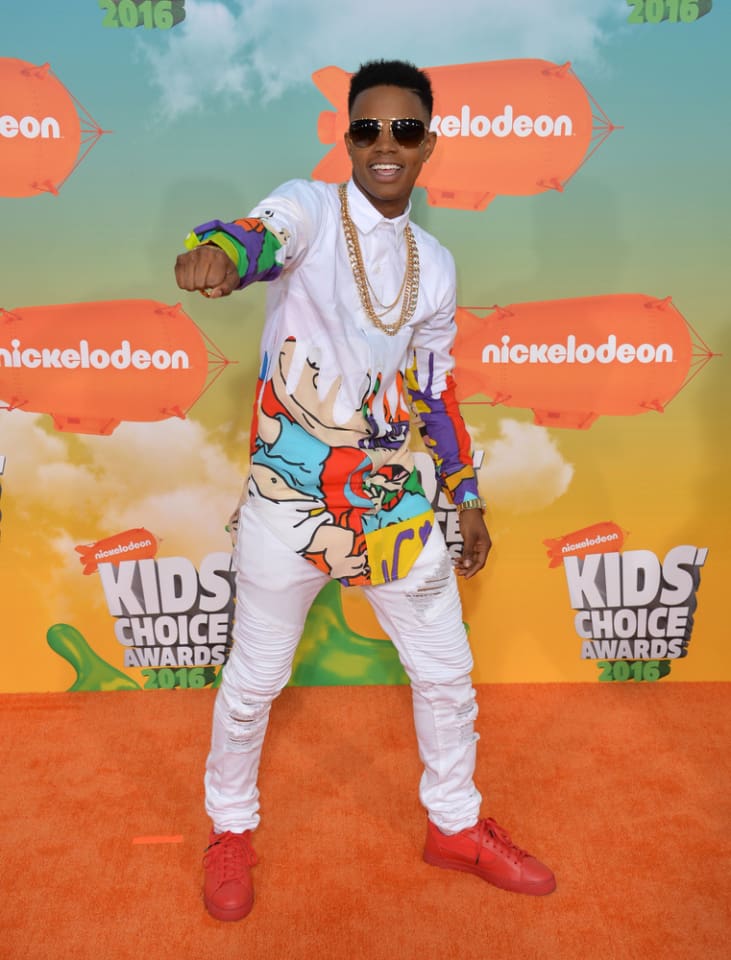 Rapper Ricky Lamar Hawk, 19, who goes by the stage name Silentó is stuck in Abu Dhabi. The "Watch Me Whip, Watch Me Nae Nae" rapper is in dispute with a concert promoter and isn't allowed to travel back home to the United States. A civil court seized his passport. The travel ban was imposed on Feb. 20 following claims he failed to appear at two shows for which he was contracted.
The court ordered him to pay Mackie Entertainment's Makki Taj El Sir Abdel Halim Dh300,000 (300,000 United Arab Emirates Dirham equals 81,686.00 US dollars) for missing two engagements on Feb. 18, 2017, in the city of Al Ain.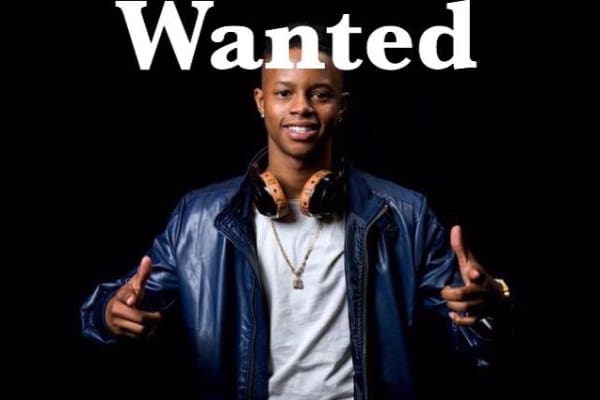 Bandit'Kid Smilley has set up a GoFundMe page to free Silentó and bring him back home to the United States. The description simply reads: "Bring Me Back To America Again #SilentoMob." The goal is $100,000. At press time, no donations have been made.
He went on to perform in Dubai at XL Beach Club at Al Habtoor Grand Hotel on Wednesday, March 1, following the judgement. He reportedly went on stage after 2 a.m. and told the crowd in a remix of his hit single, "Watch Me (Whip/Nae Nae)," "They said I can't even leave the UAE/but I'm still in the club."
Prior to that appearance, he performed at Box Park Dubai and attended a meet and greet with fans. His next scheduled performance is tonight, Thursday, March 2 at the Crystal Lounge at the W Hotel in Doha, Qatar.