Should Detroit rapper Molly Brazy be jailed?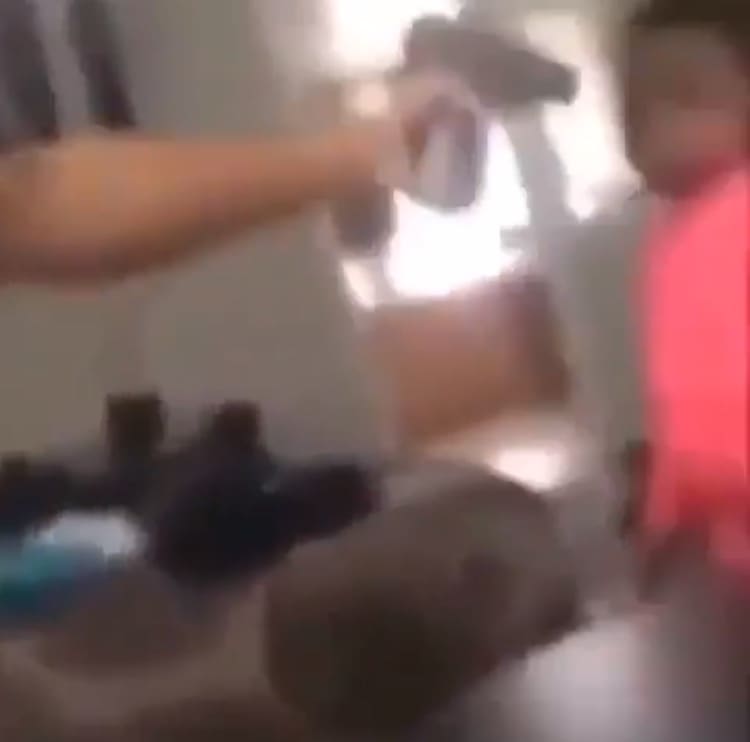 Photo Credit: Instagram @mollybrazy
From the looks of it, it may be over for Detroit rapper Molly Brazy. Police are now investigating her for an Instagram video of the 18-year-old Detroit rapper pointing a gun in a toddler's face. It is rumored the video is old; however, the video somehow made a reappearance on social media within the last week or so.
The video is captioned, "Backed a hammer out on a toddler." It is receiving backlash on social media. In the video, the toddler first threw the gun at Brazy, which led to her pointing what she claims is a toy gun in the child's face.
Brazy's management and fans are defending her act by stating the gun was fake, but as seen in the video, the gun held a little more weight than plastic would've.
Police are investigating this issue and there are no reports of Brazy being detained. We hope the authorities get to the bottom of this and nothing like this ever happens again. As for Brazy, if it was a toy gun, we can only pray this situation teaches her a life lesson: stop doing dumb stuff.