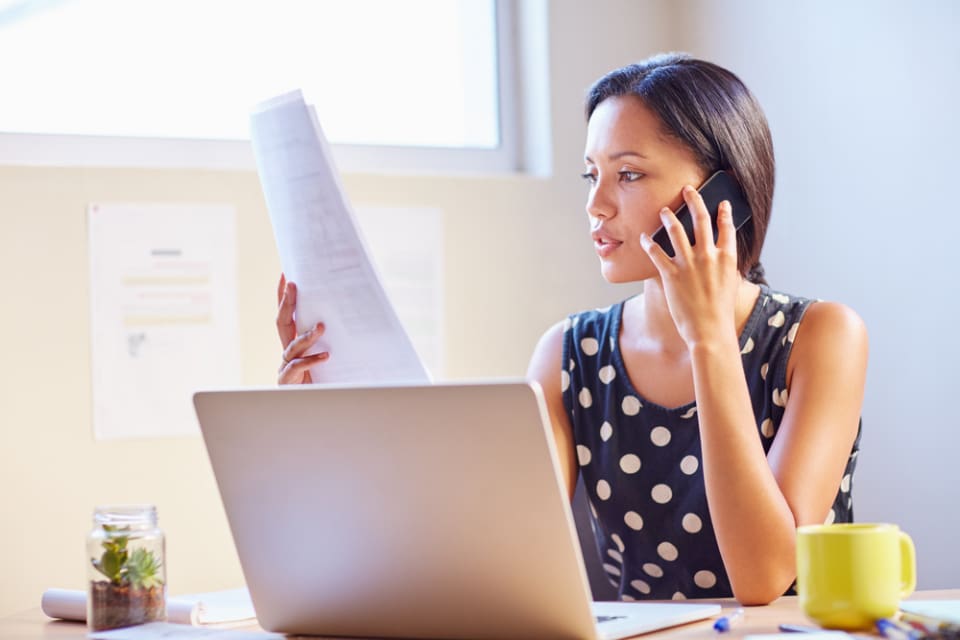 There has been a great increase in women becoming entrepreneurs over the last decade. In a time where social media has increased exposure around the world, entrepreneurship amongst women has more than doubled.
Women are opening businesses nationwide, whether the traditional storefront or an online business. Hair companies, clothing boutiques, salons, spas and marketing firms are all seeing an increase in female ownership. Business approaches often differ among the sexes. Below, find four key points exemplying this divide, according to the Centre of Entrepreneurs.
Female entrepreneurs compared to their male counterparts:
Are natural risk takers financially and will seek more opportunities in a risky environment
Has equal or more determination in starting a business or growing a business
Is more likely to reinvest business profits to sustain business growth
Will display less overconfidence when evaluating a high-profit track record.
According to a poll that was done by the Pew Research Center, women are more willing to compromise than man. Women are seen to also be more ethical than men. Companies have started to place women at the forefront of customer service, quality control, and even human resources positions. Women are vital to the U.S economy for many reasons. It was reported by the Center for Women's Business Research (CWBR) that women make up 16% of the labor force. Women are very much capable of running a business. The Census Bureau and the Women's Bureau within the U.S Department of Labor reports that women are leading men in attaining a college education. Further, honesty and ethics are by far two of the strongest traits that a female entrepreneur may hold over a man.
W
In conclusion, there needs to be more of a push for women to enter into entrepreneurship. Those times of a woman just being good enough to cook, clean and take care of a family are gone. She can do all three plus run a business fulltime.