March 4 would have been the 24th birthday of the late Bobbi Kristina Brown had her life not been cut so tragically short two years ago when she died under mysterious drug-related circumstances like her mother, Whitney Houston. While many fans, as well Bobby Brown, paid their respects to the memory of the late celebrity and her mother, two women who were close to the late mother and daughter, Brandy and Monica, paid tribute to Brown via their Instagram pages.
Yesterday, Monica decided to share a trinity of personal photos of Brown, including one when Brown was just a child enjoying a ride in her mother's arms, as well a personal hand-written note that Brown gave to Monica when she was just 6 years old. Monica captioned the set of photos with a sweet message about what a loving person Brown was.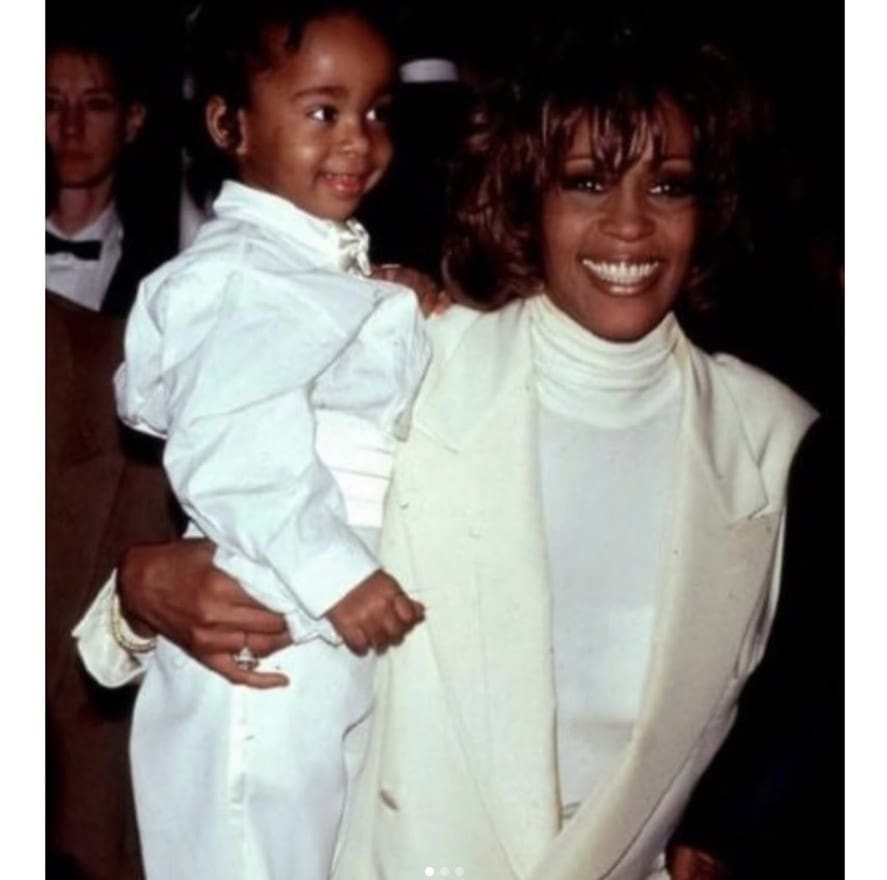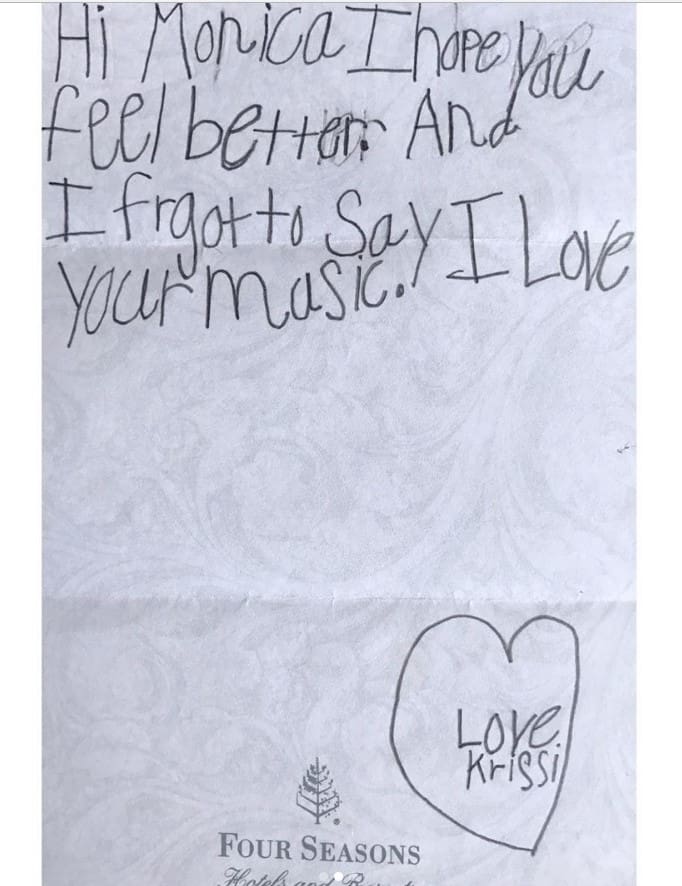 "Krissi … your sweet spirit will never be forgotten! You always thought of others. For a week when I was 18 going thru it, your mom sat with me… You were six & sent me a sweet little note each day & no matter what you said it always had that you hoped I felt better or got well. LOL… I kept them & read them to smile.. I pray people realize that you loved others in the MOST special way!!! #AngelsOverMe #HappyHeavenlyBirthdayBK," Monica captioned the photos.
Earlier this morning, Brandy followed suit and posted a sweet and funny video clip of an old Houston interview in which she explained how much Brown loved Brandy's music even as a young child.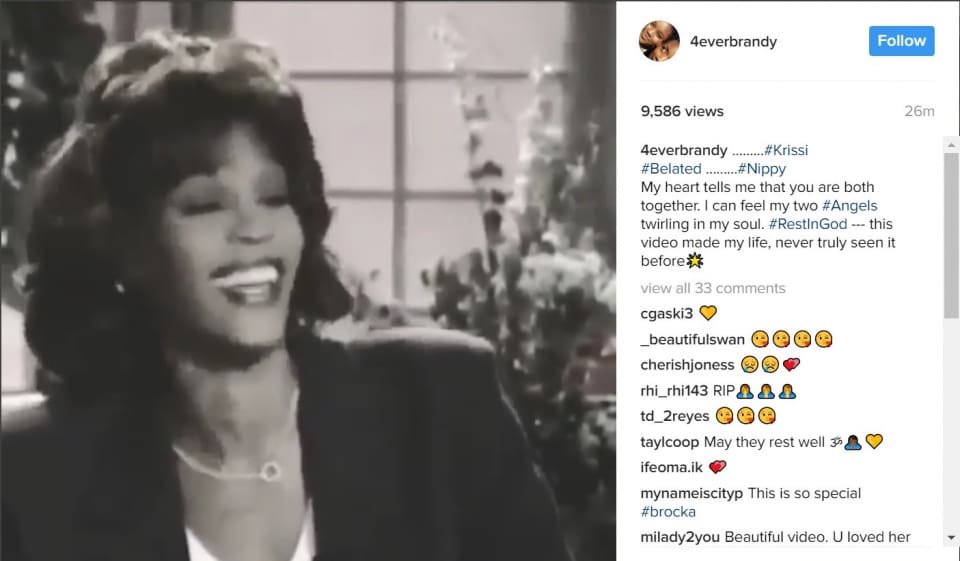 "She said, 'Mama, who's that singing?' I said, 'Brandy.' She said, 'Well, mama, I like her!'" Houston said with a laugh.
It's sweet that both Brandy and Monica would take the time to pay tribute to both Brown and her mother, and wish a belated birthday to the late celebrity.