I live for Las Vegas. I don't know about you but a night club just won't do. Who needs the potential of a hangover? That thought alone makes me cringe. Moreover, the idea of waiting in line, drinks spilling and the blare of loud speakers are less inviting as I age gracefully. Don't get it twisted there is still a swag in my stride.  Las Vegas is synonymous with entertainment and never disappoints. However, step beyond the cliche of this desert city to experience the real grown & sexy. As an African American, 40-plus man, I am always on the hunt for refined thrills. Las Vegas is the perfect destination for exploration of geographical gems, exotic adrenaline drives and speakeasy cocktails to tickle your palate.
Grand Canyon Tour
Life is more than popping bottles in the club. Pop into the cockpit of a helicopter to expand your horizons and experience the wonder of the Grand Canyon with Papillon helicopter tours. As I sat patiently in the heliport I noticed the absence of beautiful brown faces like mine. Don't let me pioneer this fantastic terrain alone. Adventure awaits you in Las Vegas. The world is beautiful if you dare to soar. The Grand Canyon is a bucket list item for most, however, it's time for you to put a check mark in travel and culture. Make this breathtaking journey a reality; you deserve it.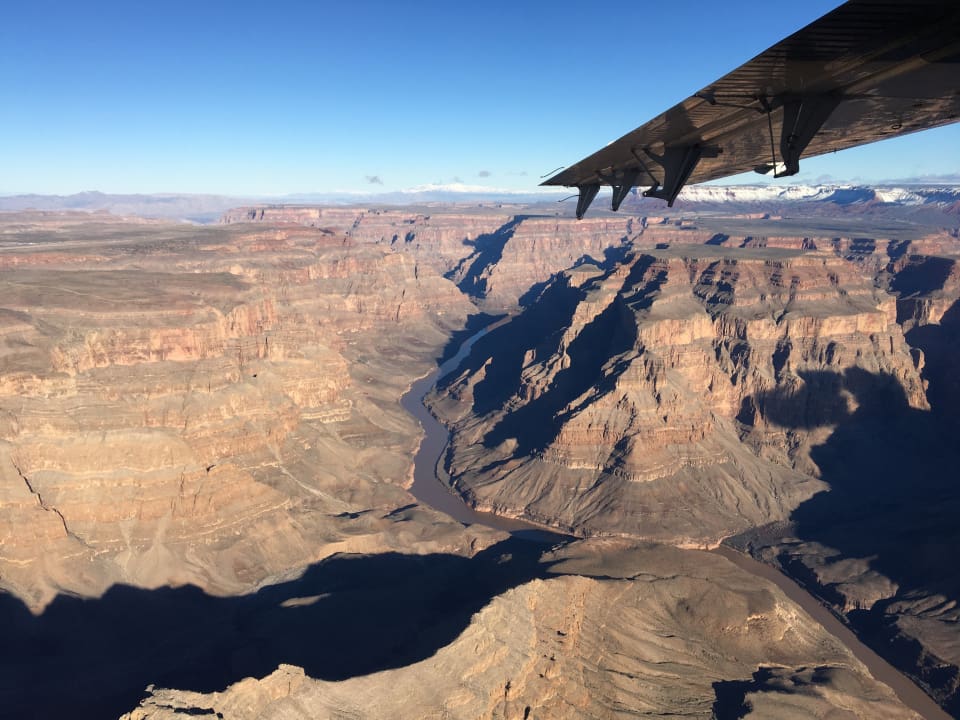 Skyfall Lounge
After a day of adventure, you may need an adult beverage to calm your nerves. Who doesn't like a handcrafted cocktail? Well, step me to the front of the line, because you are only as cool as your cocktail. I channeled my inner Billy Dee Williams and ventured off to the newly renovated Skyfall Lounge at the Delano Hotel. The 180-degree views atop the hotel are phenomenal. Who knows who you may bump into perhaps your favorite celebrity. Beyonce? Shhhhh this is a hidden speakeasy type vibe. Only the VIP are privy to this quaint lounge. Dim lighting and purple décor set a tranquil sunset mood perfect for sipping delightful libations that will send you into the stratosphere.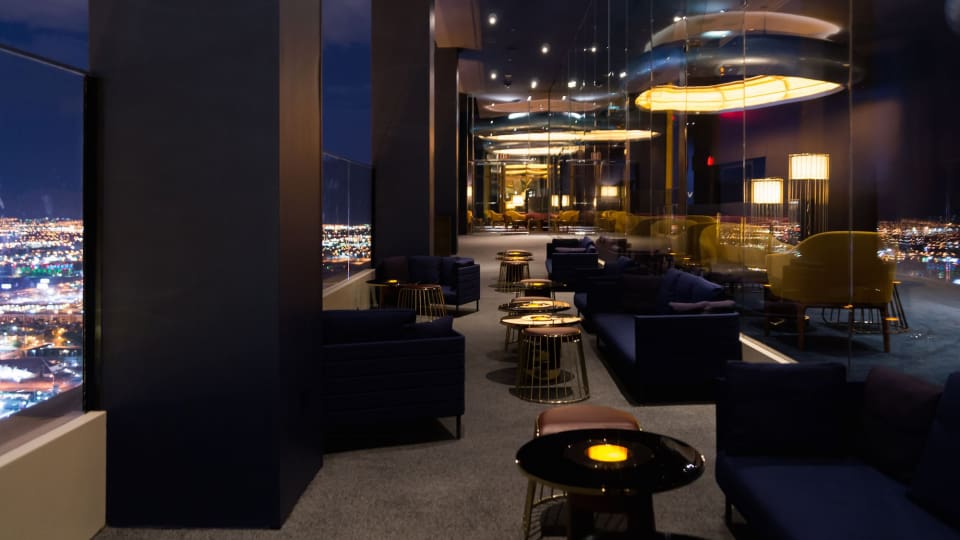 Speed Vegas
Ever since Ludacris made his onscreen debut in the Fast & Furious franchise, I must admit a brother wanted to drive too. Well here is your chance to experience the thrill of the fast track. Lamborghini, Ferrari, Corvette Porsche take your pick. Be sure to buckle up! Speed Vegas is a brand-new adventure that will test your courage behind the wheel of an exotic automobile. Push it to the limit! Will you break the odometer? This concept is brilliant, men and women alike will feel the aggression and sexiness of raw power. Customize your package at Speed Vegas and prepare to zoom. The question remains will you break 151 MPH? I created so much heat Speed Vegas brought out the fire rescue to cool me off.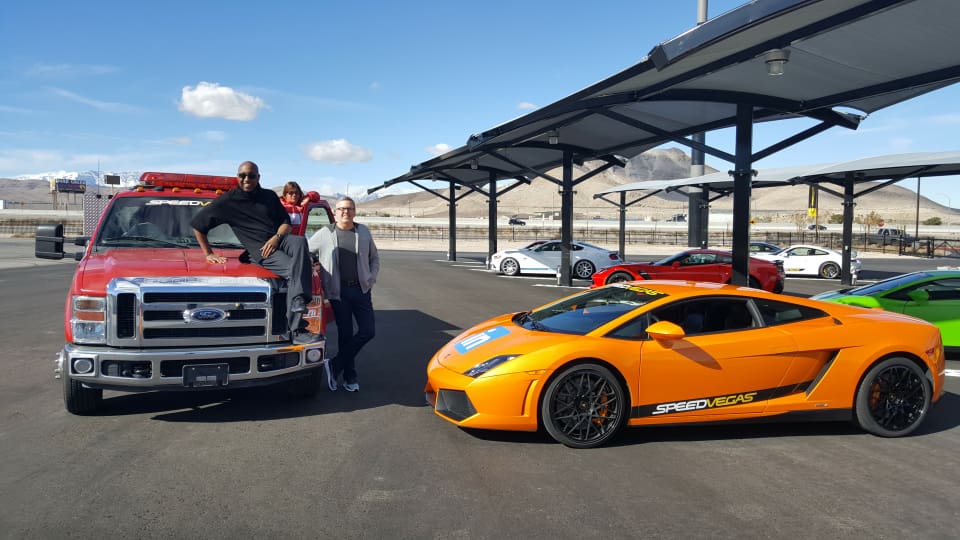 See a video of Speed Vegas and the helicopter ride, after the break.