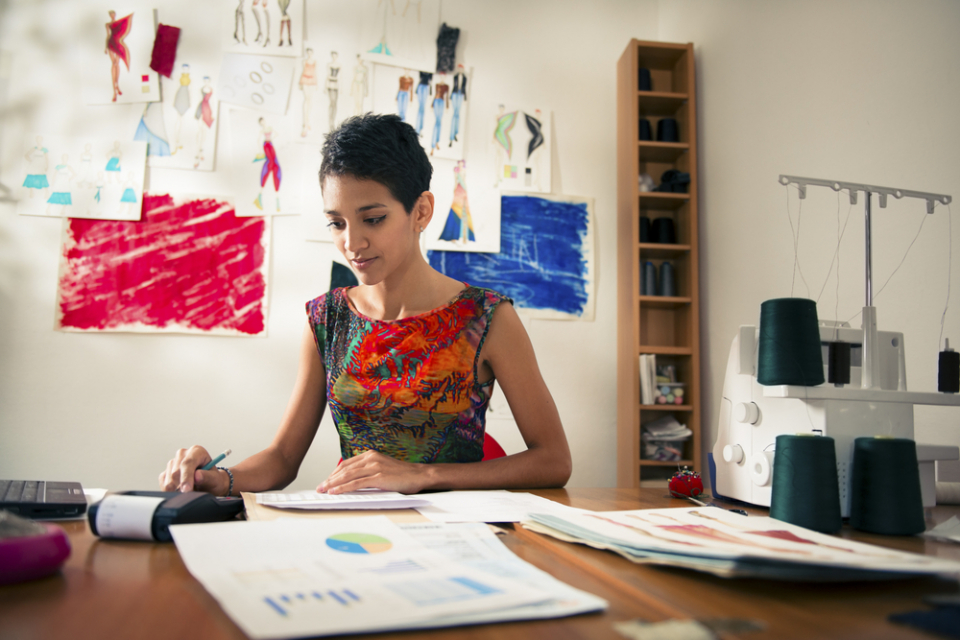 Some would say that it's cliché for a woman to own and operate a beauty salon and fashion boutique. We live in a world where opportunities and ideas are endless. Many times females may not explore the many options presented to them today. In this article, we will discuss alternatives to start up businesses. Whether full time or part time, these 5 businesses can be opened and operated by just about any female entrepreneur.
A Children's Party Service
This type of business will always generate money if done correctly. A female entrepreneur must love children and party planning. Parents want to give their child the best of the best. By streamlining the process, parents are able to their worries in the hands of a professional. There are two ways to operate this type of business. Your business can be mobile. A mobile business will allow you to plan parties at your client's specified location. Another way is to provide the physical location for parents with all the bells and whistles. Each party can easily run $400.00 and above for services. The company would be responsible for planning, decoration, providing of entertainment, food, beverages and much more. This type of business can be started for under $2K.
Pet Sitting
Who doesn't love pets? The pet industry is a million dollar business. For some, pets are their kids and to large families, they are a vital part of everyday life. Many individuals can't take their pets on vacations or business trips. A pet sitting company would be responsible for the care of the pet. Just knowing that their pet is in great hands brings comfort to a pet owner. This investment can start as a single employee or grow into a full service based business with staff. The development of a fee schedule will service a large range of people and their pets. Pet sitting for short periods of time is a need for pet owners. Pets love staying in familiar surroundings. A company can expect to pet sit at the owners resident. This type of business can be started for under $2K.
Image Consulting
People will pay big bucks for the correction of their image. Image consulting is responsible for people looking and feeling great. An image consulting company would assist a client in wardrobe selection, etiquette training, image analysis, and with key developmental skills. Clients can range from executives, politicians, sales professionals, and individuals in the entertainment industry. If someone loves to travel and enjoy working with people, image consulting is definitely for them. The Association of Image Consultants International provides education and certification in the field of image consulting. This type of business can be stared for under $10K.
Personal Chef
Let's put those pots and pans to work! Whether preparing gourmet meals for special occasions, anniversaries, or corporate luncheons, there is always a need for great food. Hiring a caterer can be quite expensive. Many people are finding themselves hiring personal chefs for their events. This type of business can be started with low overhead and be operated from home. A person can easily build their clientele by networking at business associations and social clubs. The providing of great food and customer service is a no brainer. By coordinating with event planners, a person can align themselves with consistent work. The charge per hour for a personal chef ran range $35.00 to $50.00 easily. This type of business can be started for under $2K.
Business Plan Service 
Every person in business needs a structured business plan. Running a business plan service is very beneficial to new and current business owners worldwide. If someone doesn't mind researching and crunching numbers, then here is a sure fire business that will generate great income. There are roughly 28 million small businesses in America. If the marketing is done right, small businesses owners will be happy to pay for such a service. Billing rates will vary on the complexity of the business plan. This business costs very little start and can be operated on a full time or part time basis. Existing businesses will also need this service if they are seeking expansion. This business can be started for under $2K.