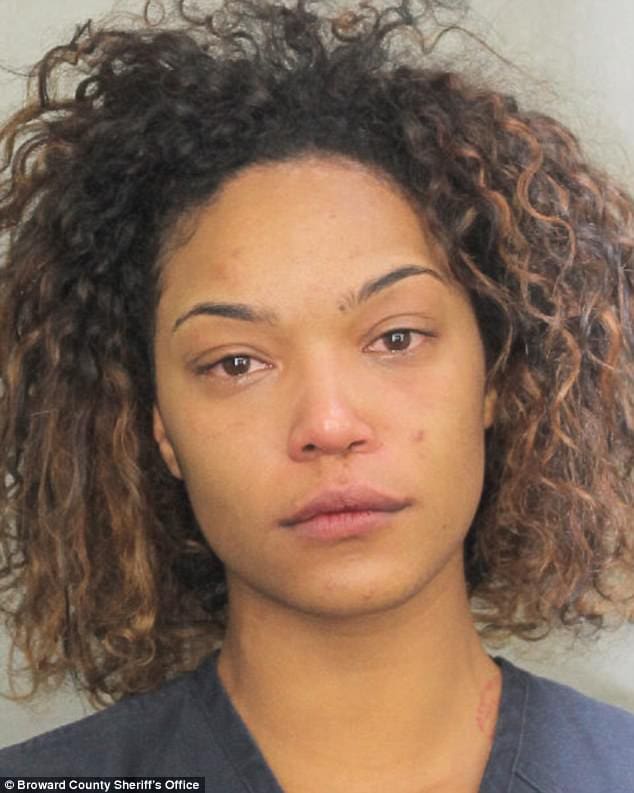 DailyMail.com reports exclusively, Montana Fishburne, actor Laurence Fishburne's oldest daughter and a former porn star, was arrested near her south Florida home. She was charged with DUI, DUI with property damage and DUI with blood alcohol readings above .15. With the three charges combined, she faces a maximum three-year sentence in a state prison.
A Fort Lauderdale, Florida resident, Montana, was arrested by Florida Highway Patrol troopers Saturday morning, March 11, 2017 after an accident on I-95 and spent the night in a Broward County Sheriff's Office jail.
She was released Saturday afternoon on $2,500-bond. At age 19, Montana declared she would be a porn star, following Kim Kardashian's sex tape fame. She's reportedly been living in Fort Lauderdale since 2014. She gave up her career as a porn star and allegedly opted to be a stripper.