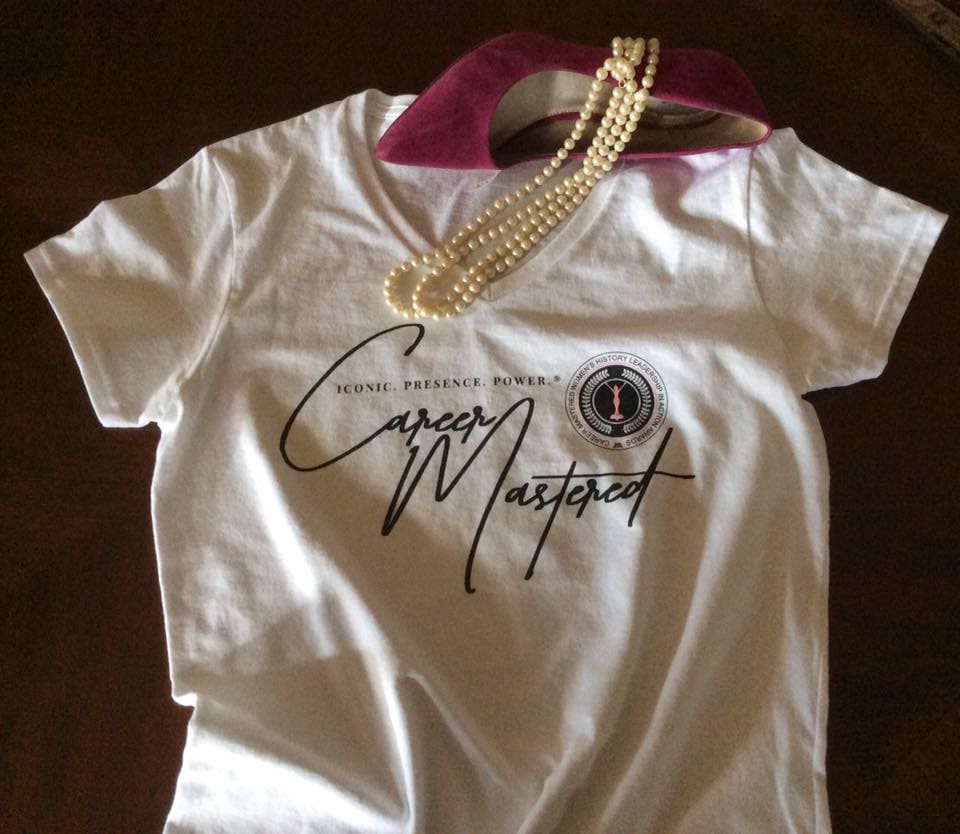 Source: Facebook Lin Wick
This month marks almost 40 years of honoring women during Women's History Month. Linwick & Associates, a global human resources consulting firm, kicked off the festivities in Detroit, with their third annual Career Mastered Leadership in Action Awards and Symposium. Held at The Henry, Autograph Collection Hotel on March 1, the day was filled with relationship building opportunities via a career fair, concurrent panel sessions and a silent auction. Panel topics focused on branding, career strategies, leadership, STEM and the next generation.The awards ceremony held later that evening honored more than two dozen amazing women and one teen, who have made a compelling mark in business and their communities. Featuring honorees and panelists who are respected pioneers and powerhouses from diverse backgrounds, industries and disciplines, this epic event set a stellar standard.
Launched in 2015, this signature event celebrates and acknowledges the victories, challenges, and stories of today's women leaders who are influential game changers. Proceeds benefit Excel Village Center for Learning, a nonprofit organization whose mission is to provide career planning for youth at the elementary, junior high and high school levels.
Dr. Lisa Wicker, the founder of Linwick & Associates, is an internationally recognized leader in human resources management with more than 30 years of experience in organizational dynamics and change management across Fortune 500 companies and industries. She has previously held executive positions at GM, Chrysler, MGM Grand and Lowes. As someone who has often been the only Black woman with a seat at the table, she facilitates enduring connections and networks. Rolling out spoke with this resilient visionary about her groundbreaking legacy.
Share with us your vision and how Career Mastered came about.
I've been a serial entrepreneur since 2000. I teach women strategies on career planning and how to negotiate. This is really about the lessons that I learned in the hallways of corporate America, when I didn't have anybody to talk with, when I didn't have the support. That's the heart of this. Until we learn that, really, if you give to the other woman, you're going to get sevenfold in return. Your walk is going to be slower if you're selfish. This platform is a movement where women collaborate and understand that that collaboration is  going to actually quantum leap your jump to where you want to get. Somebody can be doing the exact same thing, but they aren't gonna show up like you. However you do it, is your style, your signature, your brand.
Why did you decide to host two Career Mastered events, one in Detroit and the next one in North Carolina (March 21)?
Detroit has given so much to me. Although I live in North Carolina, I can't get enough of Detroit. The people, the culture, the diversity, the way it's growing and my network of women is primarily here. I'm growing one in North Carolina and it's going well, so we decided to do two cities. It's actually gone global; we're going to start a city to city tour.
What does it mean to be "Career Mastered"?
It's about women that can show a proven demonstration of mastering their careers. It's an art, it's not a science. While we think we can just plan, it doesn't happen that way. You do have a line of sight of where you want to get to, but your destiny is sometimes in other folks' hands based on them owning the company. You have to have a  plan A, B and C. Mastering your career is: let's showcase and honor women we can look up to and say, "Oh wow, she's doing her thing. That sista right there has absolutely done well — can I get there?" Wouldn't that be nice to have all those powerful women and all of those disciplines and multicultural backgrounds in one room? Women are able to talk to the panelists about their success. How did they get there? What is the sage advice that you would want to hear? And then, we have the young people coming from Cass Tech High School, Eastern Michigan University and Oakland University, so that they can see what this looks like.
Out of Career Mastered, was born Excel Village; we work with the schools on mentoring about career planning and life skills. We're up to 75-80 women that we've honored in Detroit, within the past three years, with over $12,000 in scholarships. That's the power of this.
For more information, visit www.careermastered.com. View the photo gallery for some of the illustrious honorees, panelists and guests at this year's Career Mastered.
Photo credit: Raquelle Harris for Steed Media except where noted otherwise.