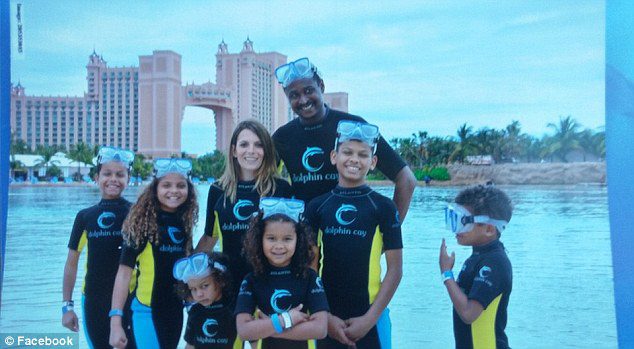 Justin Campbell, 37, died from a gunshot wound to the head in his home in Glen Carbon, Illinois on Thursday, March 16. Madison County coroner Stephen Nonn reports Campbell died from a gunshot wound to the head.
Cristy Campbell, 32, was pronounced dead at Silver Lake in Highland, Illinois, Thursday afternoon. Her body was recovered from the lake 400 feet from her partially submerged vehicle. The preliminary cause of death is environmental exposure and drowning.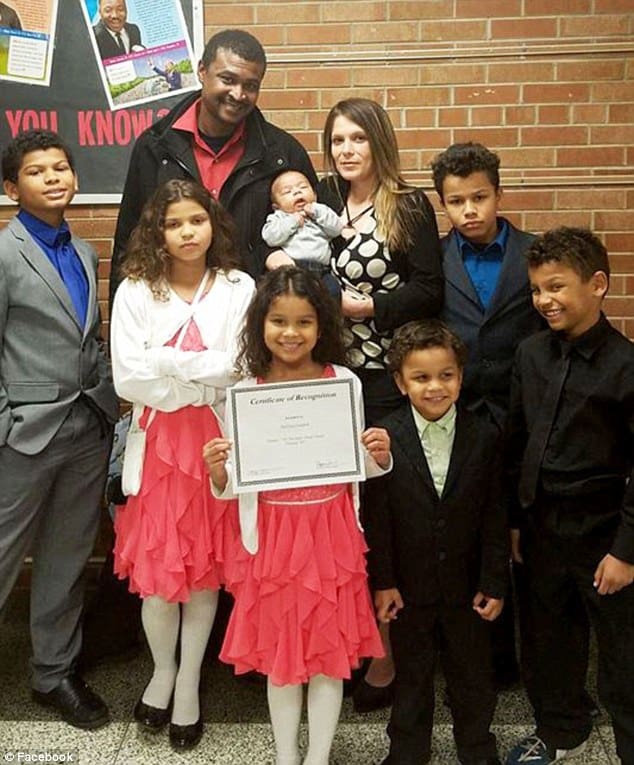 The fire was first reported 15 minutes before the SUV was seen driving into the lake. The couple's infant son, 3-month-old Julian Campbell, was rescued from the submerged SUV by paramedic Todd Zobrist, who performed CPR on the roof of the SUV. The Campbells' six other children survived the house fire.
Justin was charged with domestic abuse against Cristy in 2005 for allegedly slapping her in the head when she was pregnant. He was sentenced in March 2006 to probation and fined $500. They married on Nov. 3, 2006. She filed for legal separation in September 2010.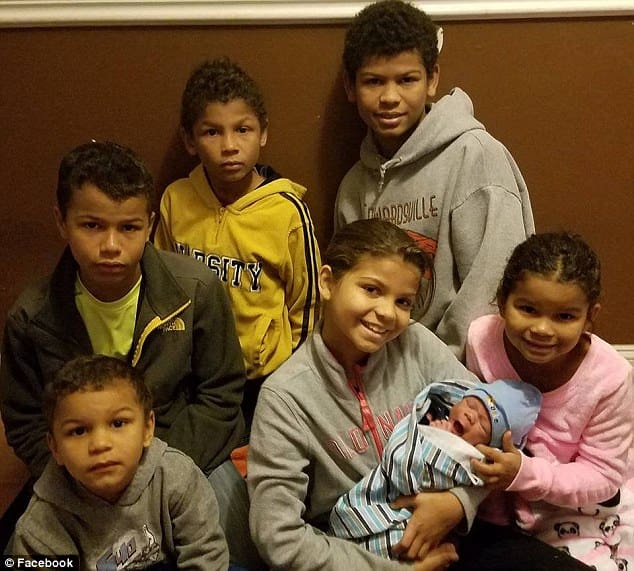 In April 2012, Cristy Campbell obtained an emergency protection order against her husband and filed for divorce, alleging in court papers that he "abuses me on a weekly basis." He allegedly punched and choked her.
"He has told me that I'm a no good wife," Campbell wrote in her application for the protection order. The divorce was granted in February 2013.
Funeral arrangements for both Justin and Cristy Campbell are pending.