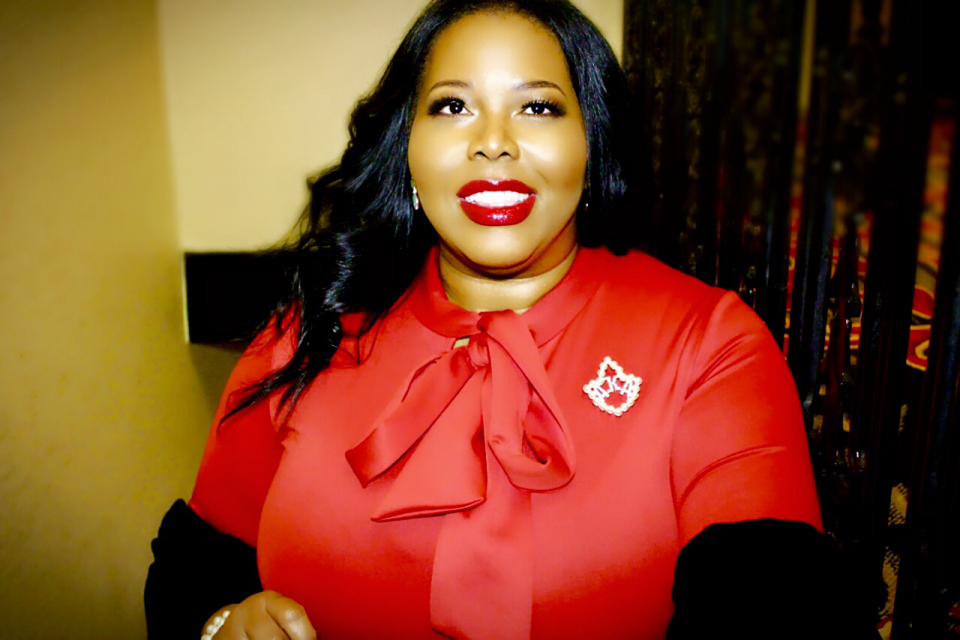 Climbing the corporate ladder of success can be tricky when few of the people at the top look like you. No one knows this better than Kimberly K. Wilson, vice president, affiliate marketing for Disney and ESPN Media Networks. Wilson grew up on the South Side of Chicago, but unlike many, her father was an active role model and participant in her childhood. Kimberly's father, the late Don D. Wilson, was a Chicago businessman who devoted his life to mentorship and humanitarian efforts globally in areas such as Haiti, Africa and China.
But even with a great example in the home, Wilson recalls the clouds of confusion that once surrounded her own professional aspirations. She spent most of her 20s unsure about how to channel her passion. Although she worked as a legal assistant, paralegal and various jobs that didn't align with her interests, she felt the absence of true happiness and fulfillment. Wilson's life-changing moment came when she went to see the 1999 Malcolm D. Lee-produced film, The Best Man. Nia Long's character Jordan Armstrong, a young, hardworking African American woman dreaming big in full pursuit of her career as a TV executive captivated, inspired and empowered her. It was the motivation she desperately prayed for to unlock that passion. She firmly believes that life's journey toward attaining any successful career can't be traveled alone. She had some help along the way.
"Women like Talulah Anderson hired me in my first media job at BET when I had little experience. Angela Ingram mentored me during my time in radio and pushed me to live outside of my comfort zone. Robyn Remick hired me at ESPN 12 years ago, where she empowered me to take risks and allowed me to shine while she played the background. There are so many more. You can't get to that successful place all on your own," she says.
Fueled by the seeds her father planted, Wilson was able to segue the opportunities she received into an impressive career that bypasses what many would assume possible from a young Black girl from the South Side of Chicago.  Still, shattering the corporate ceiling was never enough for Wilson.  She desired to honor her father's legacy in the best way possible; paying it forward by continuing the important work of mentoring and inspiring youth.  Her father's legacy coupled with her experiences in corporate America acted as the catalysts for establishing of The Don D. Wilson Dream a Dream (D.A.D.) Foundation with her mother, Ann, and sister, Valerie. Named for their late father, the youth-based nonprofit focuses on mentorship and professional empowerment initiatives to equip young men and women with tools to pursue their dreams.
"Mentorship and Sponsorship have been essential in the role of my success. Without the amazing people who believed in or took an interest in me throughout my career, I'm not sure I would have the opportunity to do what I love at this level," Wilson says.
Honoring her father's memory and legacy through her family's personal mission to provide young people the resources, mentoring and encouragement to dream big underscore the mission of D.A.D. 
For more information on The Dream a Dream (D.A.D.) Foundation, please visit www.TheDreamaDreamFoundation.org or follow them on IG/FB @thedreamadreamfoundation and Twitter @thedreamadream.