Man, it's been a while since I've heard the "stop snitching" phrase. But it has recently been given new life with the revelations that former national security adviser Michael Flynn was now willing to testify about the Trump team's dealings with Russia—but only if immunity was offered in exchange for his testimony. The implications here are explosive. Could Flynn be on his way to dropping bombshells on the president? It's way too early to say.
But in the meantime, while we ponder how this will all play out, let's take a look back at some of black America's most notorious snitches.
1. Leroy "Nicky" Barnes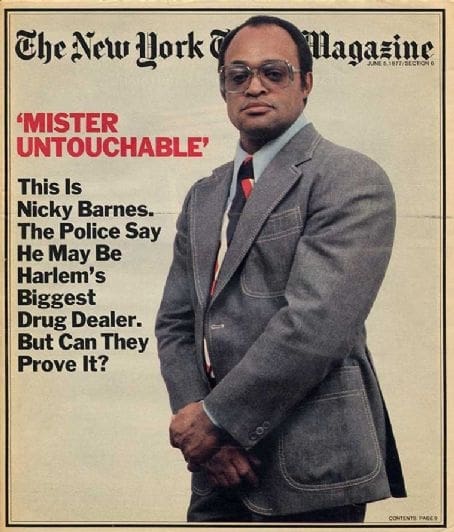 Leroy "Nicky" Barnes, aka "Mr. Untouchable," was arguably one of the biggest drug lords in history. He was also the leader of The Council, a powerful gang in the 1970s. When the feds finally caught up to Barnes—arresting him and sticking him with a life sentence—things began to get interesting for everyone else orbiting his world. Barnes would soon learn that The Council had stopped paying his legal fees, and that Guy Fisher, one of his right hand men, was also having an affair with his mistress. Ouch. Well, that didn't sit too well with Barnes, who started to snitch, turning over 109 names (including his wife), which helped to convict 16 people.
2. Al Sharpton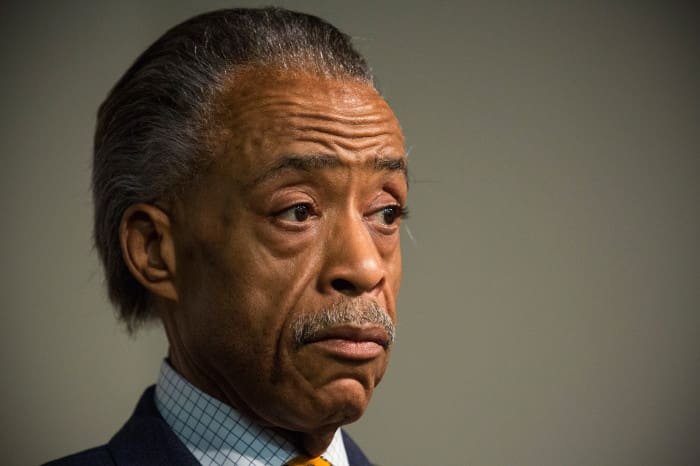 Say it ain't so Rev? Not sure if you remember this, but in 2014, The Smoking Gun reported that Sharpton, whose classified alias was "CI-7," was heavily involved with the FBI in the 1980s. The report went on to claim that Sharpton's association with the Genovese organized crime family included recording conversations that led to the arrests of several mob members, such as Dominick "Baldy Dom" Canterino and soldier Federico "Fritzy" Giovanelli.
3. Kobe Bryant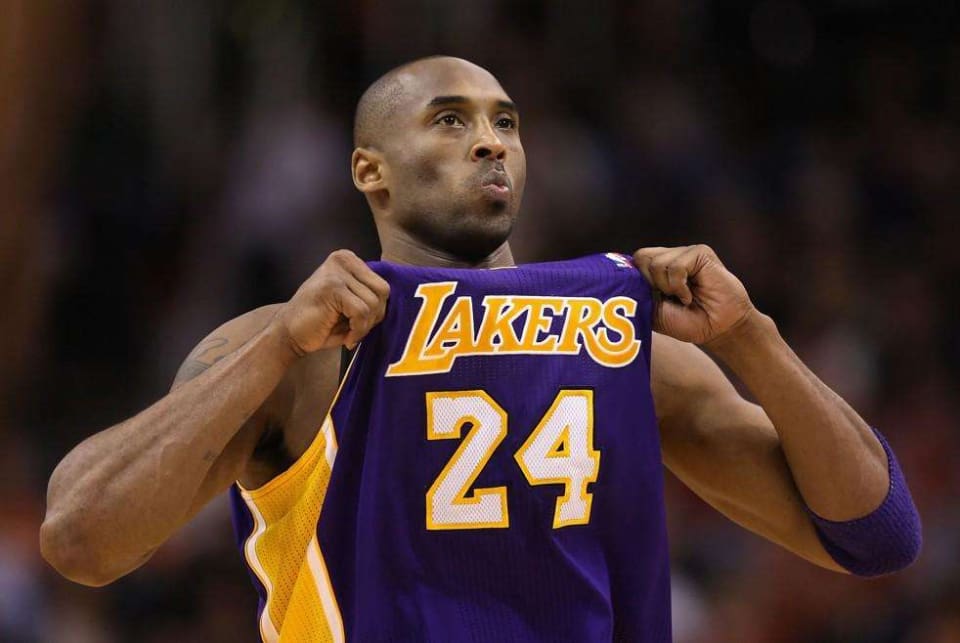 Although Black Mamba is easily my second favorite basketball player of all time (behind Michael Jordan, of course), one can't forget the time he inexplicably morphed from NBA superstar to all-out snitch. When Bryant was interrogated about his 2004 Colorado rape allegations, Bryant told police that "he should have done what Shaq does and pay his women not to say anything." He then added that Shaq had paid "up to a million dollars already." Damn Kobe. Damn Shaq. Damn Damn Damn, James. 
4. Karrine "Superhead" Steffans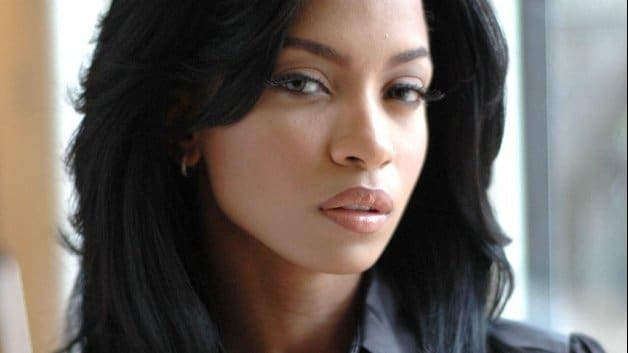 There were technically no crimes committed when Karrine "Superhead" Steffans released her tell-all book documenting her sordid trysts with some of the entertainment world's biggest names. What Steffans managed to do though was nothing short of fascinating. The former thot video vixen was able to place an entire hip-hop community on pins and needles as rappers and athletes alike all patiently and prayerfully hoped that their names wouldn't be the next to drop.
5. Lil Cease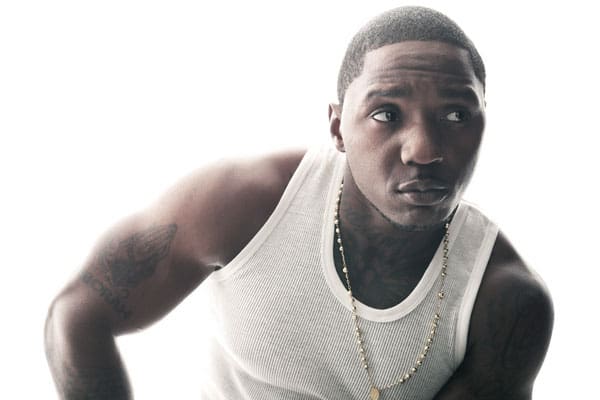 I wonder if Biggie is rolling over in his grave? That was the common sentiment back in 2005, when former Junior Mafia member Lil Cease was labeled a snitch after he took the stand during Lil' Kim's perjury trial. The case stemmed from a 2001 shootout between the crews of Lil Kim and Capone outside of Hot97's studio in New York. Kim was subsequently convicted of perjury and conspiracy for lying to investigators, and sentenced to a year in prison. In his defense, Cease claimed that he was subpoenaed by the Feds, thereby forcing him to take the stand. No one was buying it though.
6. James "Jimmy Henchman" Rosemond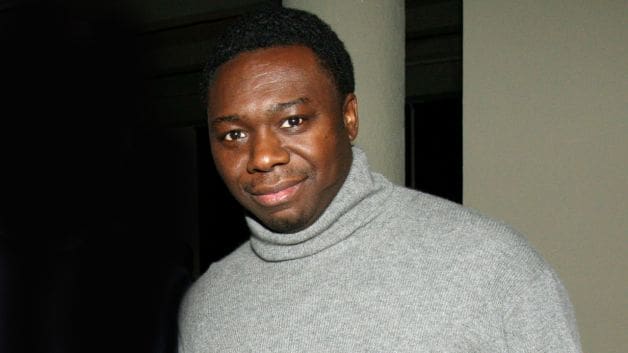 In 2011, hip-hop mogul James "Jimmy Henchman" Rosemond was indicted on charges naming him the mastermind behind a $10 million-a-year drug ring. Apparently Rosemond didn't like the thought of potentially have a 300 pound bunkmate named Tiny, so he ran. After a month long manhunt, he was finally apprehended. That's when, according to authorities, Rosemond started singing like he was about to drop an album. Because of the names he was dropping, the feds shaved off his inevitably lengthy sentence. Within this agreement, Henchman detailed all aspects of his illegal operation. He also admitted to loaning Wyclef drug money, as well as using Interscope's offices to make drug drops,