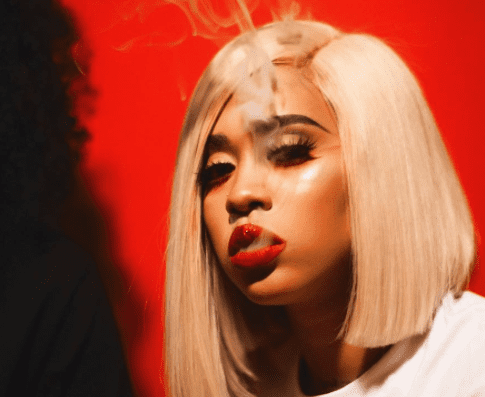 Ryan Rose first gained national attention on "Bad Girls Club," but she's now taking her brand to new heights. The Philly native was one of five winners of the 16 Bars Showcase by Smokehouse Social. The weeklong competition featured emcees from across the nation who posted their original freestyle raps on social media.
After being named one of the winners, Rose received free studio time with a producer and a trip to Austin, Texas, to take part in SXSW.
Rose recently spoke with rolling out about her experience with Smokehouse Social and focusing on her new music.
Most people know you from "Bad Girls Club." How did you initially get involved with the show?
I used to have my own radio show. The reps from "Bad Girls Club" hit me up about their social media disruption campaign. I was on there to gain a following. The quickest way to get a following is to get on TV and be recognized as a personality.
How did you get involved in music?
Almost everyone in Philly can rap. My family owned a barbershop and I would be around a lot of guys who could rap. I would freestyle and recently started to take it seriously. I knew a lot of producers and friends who were in the industry. I just decided to work on the craft.
What was it like to be involved in the 16 Bars Showcase?
I spit a Backwoods freestyle rap on Instagram. It was a challenge and I was selected as one of the winners. They flew us out to SXSW and we had to have a song prepared. It was a great experience to go to Austin and be around so many other artists.
How are people responding to the music?
People have responded well to my music. I've been getting a lot of good feedback. I'm currently working on a mixtape. I have a few people I'm working with in Philly, but I'll be recording out of California. I'm about to link up with producers out there and we're going to hit it hard with videos and mixtape.
What can we expect from your new mixtape?
The mood of the tape is going to be smoking music. I want people to dance and feel the music. We're coming with a different sound. I want to break away from the "Bad Girls Club" tag. It's how most people know me, but I went on the show for a purpose. I now want people to follow me on this new journey. The mixtape will feature good vibes.