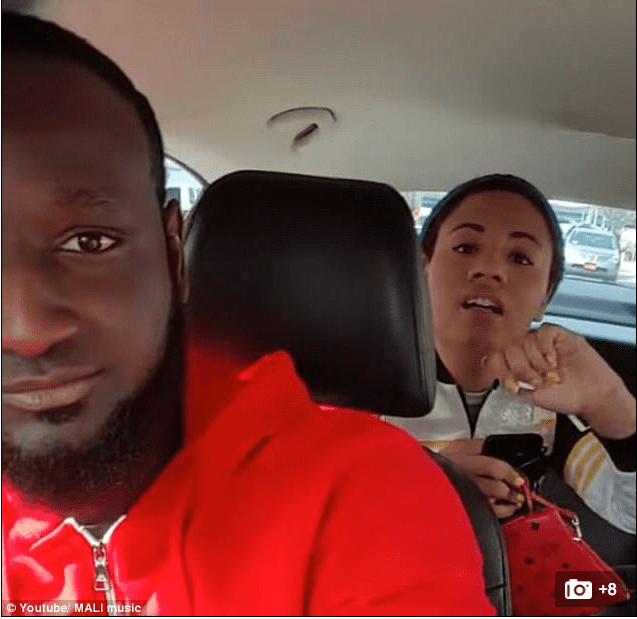 An
Uber
driver in New York picked up an irate passenger who gave him a relentless tongue-lashing that bordered on being a hate crime. During the verbal assault, she threatened to call the police and falsely accuse her driver of rape — because he did not have a charger for her phone.
The driver politely asked her to exit his car and she refused. She flatly refused, so he reminded her she would still have to make payment regardless if she didn't like the service.
The driver recorded the altercation on his dashcam, as she shouted, "I'm going to start screaming out the window that you're raping me, that you raped me. I will punch myself in the face and tell the cops you did it. You wanna play?"
An Uber spokesperson tells Daily Mail, "The behavior in this video is abusive and completely unacceptable. As our Community Guidelines make clear, this will not be tolerated by anyone who uses Uber. The rider's account has been banned and Uber is looking into this incident."
In addition to the racial slurs, the woman was also recorded saying, "I will punch myself in the face and tell the cops you did it.
"You're going to jail. You wanna play yourself? I'll call the cops right now … I'm going to tell them you're holding me against my will.
"You're going to jail for domestic violence."
The unidentified angry passenger, who's fluent in English and Spanish, has been banned from Uber for life, it's been reported.
You can watch the video in its entirety on Mali Music.