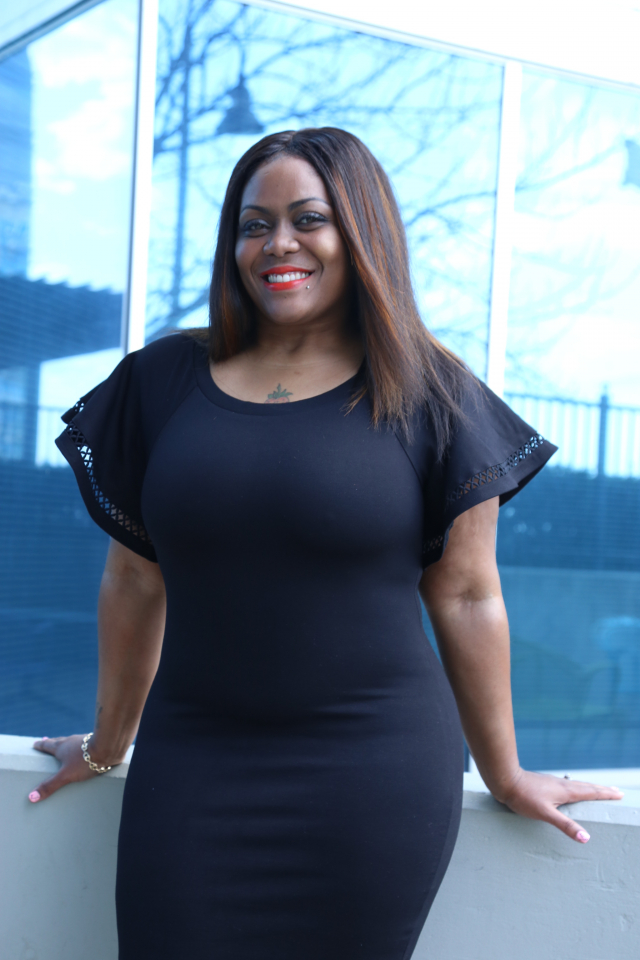 Montra McKenzie is leading the charge in Atlanta with a new startup. It's called the Investors Academy and it launched on her birthday, March 27, 2017. The seasoned real estate investor and former mortgage broker is on a mission to educate people about investing.
"At Investors Academy, we are educating individuals on investment programs by providing group training sessions teaching individuals how to invest in real estate, stock, and credit repair with the goal to help them re-enter society," says McKenzie of opening doors and creating opportunities for ex-convicts who are felons.
She's lined up a team of instructors who are qualified and certified real estate professionals, from mortgage brokers to inspectors to see her vision through.
McKenzie continues, "I started this program because investing is a [valuable] trade. Someone took the time out to teach me. I had a real estate mentor. I want to teach others this [marketable] skill if you are in the real estate or
construction industry. It's a passion."
A former mortgage broker and seasoned real estate investor, she has been investing for 15 years and is knowledgeable about the industry. She doesn't underestimate the fact that investments can be risky, but says, "It's good to have knowledge about buying houses, flipping them and putting them back on the market. We are providing the tools and offering coaching.
"What I do to avert risks is to do my due diligence and research for each and every deal," the Tampa, Florida native explains.
McKenzie knows the value of continued education. She's currently enrolled in Atlanta Technical College's carpentry program because she desired to have an in-depth knowledge of laws pertaining to new construction, real estate and residential codes.
Investors Academy supports affiliate programs and organizations that benefit communities, like Habitat for Humanity.
For more information, contact: [email protected].