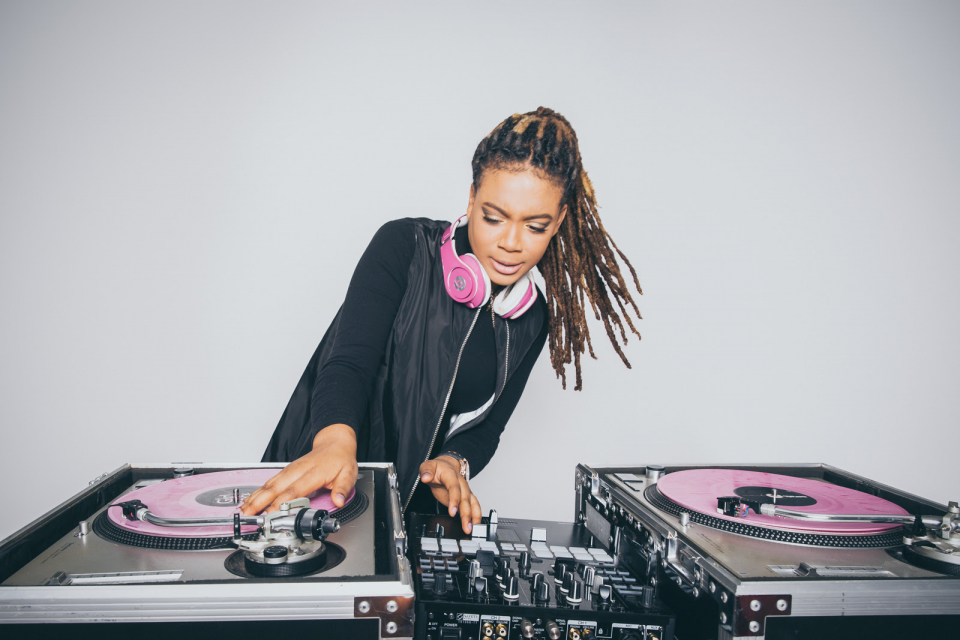 An upcoming episode of MTV's "My Super Sweet 16" will feature a new celebrity DJ, Sierra Roundtree, 16, otherwise known as DJ Beauty and the Beatz. The new series will highlight Beatz, her raw talent, and give everyone an exclusive  look at her 16th birthday bash.
Beatz's passion for deejaying developed in childhood, at the tender age of 6. Through the years, she took the time to develop her love and skill for the art of deejaying, and since then, has become one of the most notable teens to stand behind the turntables. 
She first got her spark when her parents hosted an event titled Untamed Tongues, which featured multiple DJs, rappers, and entertainers. Beatz received a lot of attention at the event, and that was when she first fell in love with the disc jockey profession. According to Beatz, the equipment and different hand techniques sparked something in her.
"I would always stand right behind the DJ," said Beatz. "I wanted to try it on my own."
Born in Las Vegas, Nevada, Beatz and her family moved to Washington, D.C. to pursue her career as a professional DJ. In Vegas, she gained the needed popularity that would push her career to the mainstream world. She was requested for a number of events where she spun everything from hip-hop to EDM and everything in between. 
Eventually, she went from small to large events like the U.S. National Women's Soccer team's She Believes Cup, a notable tournament. She also played at the RFK Stadium in Washington D.C, and has deejayed events for up to 26K people in multiple states.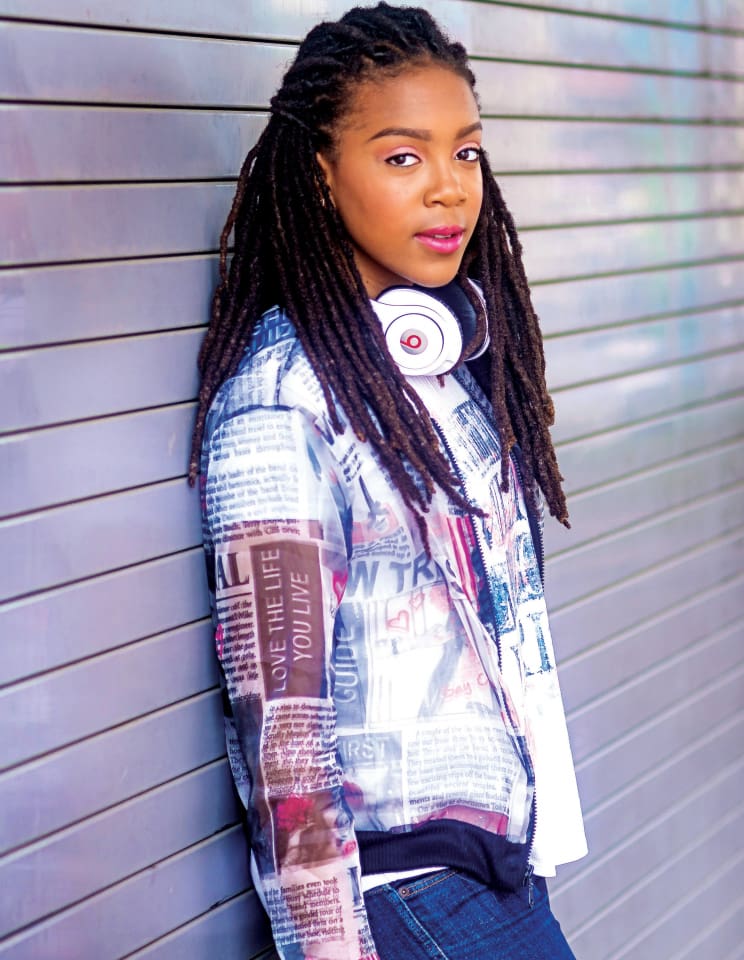 One of the most defining moments in the young DJ's career was playing at the White House for Michelle and former President Barack Obama at the 2014 Annie movie premiere featuring Jamie Foxx, Jay Z, and Beyonce.
Beatz has also been involved in a number of festivals such as the Essence Music Festival, where she had a friendly competition with DJ Spinderella, one of hip-hop's female pioneer DJs that was honored with the 2017 Global Spin Breaking Barriers Award. Beatz also played at the health-focused Broccoli Festival in Washington D.C. 
Beatz has been featured on Sway Calloway's morning radio show on Sirius XM radio two times.
Although this teen has seen rapid success at an early age, she still finds time to just be a teenager. She started homeschooling to help balance her career and school. According to Beatz, she makes time to hang out with friends. "I go to the mall with them, I play basketball, I even have events where I invite my friends to come," said Beatz.  
"I want to see more for myself, and meet as many people as I can," said Beatz. "I don't want to limit myself to one industry. Getting into fashion, and producing and working with more artists is what I'd like to see."