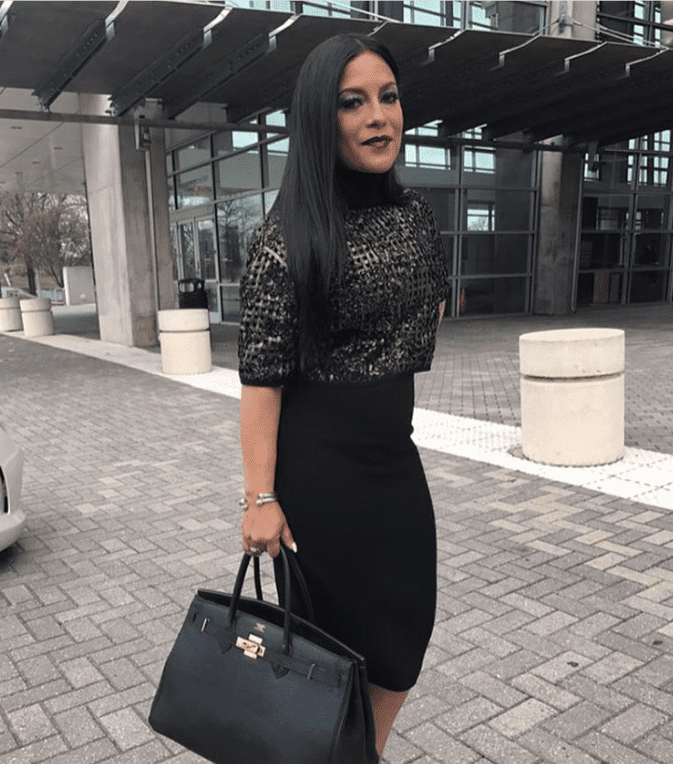 Lisa Nicole Cloud of Bravo's hit reality show "Married to Medicine" announced that she and her husband, Dr. Darren Naugles, are leaving the show. In an exclusive interview, Cloud tells rolling out that she's not quitting the show, but taking on the role as a part-time cast member to focus more on her clothing line and other businesses.
"I didn't quit the show, I'm taking on more of a part-time role because my clothing line is growing and I want the opportunity to focus on that and my other businesses," said Cloud, who explained that her Lisa Nicole STRONG (She is Triumph, Resilient, and an Overcomer, Never Give up) collection was featured in both New York Fashion Week and Los Angeles Fashion Week. Since her line was featured, she's been invited to attend the Cannes Film Festival in France, where she will again showcase her clothing line.
Cloud also mentioned she and her husband will be taking the time away to work on extending their family. She explained that her story on "Married to Medicine" was her attempt to have another baby. "I was hospitalized for a blood clot last season and it was emotional," she said. "I was in denial about having another baby, knowing that there were some risks, but I'd rather be healthy than to continue to put myself at risk."
Due to the complications and risks related to Cloud conceiving, the couple is now looking into a surrogate and even considering adoption. While the couple has lots of time, they are still weighing their options, according to Cloud.