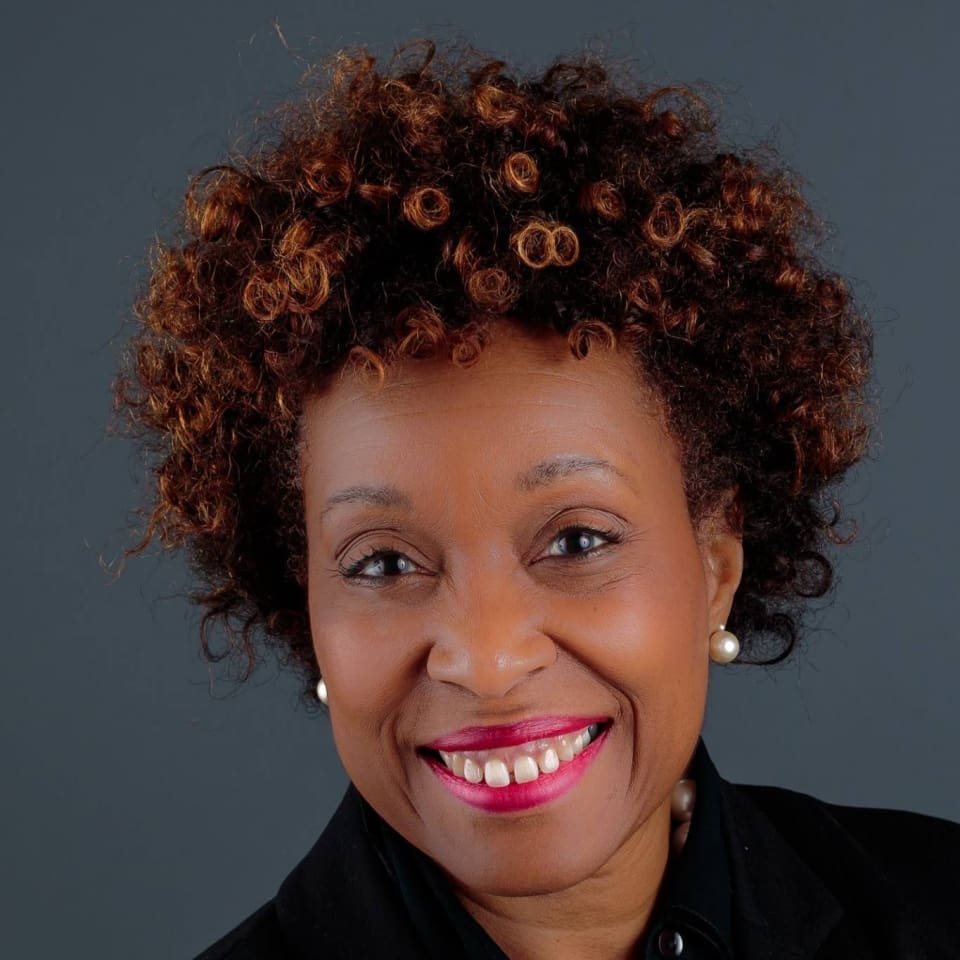 C. Lynn Williams helps families develop trust and mutual respect by focusing on communications, discipline and self-improvement. She is a motivational speaker, family dynamics coach, award-winning writer, and founder of Finding Superwoman™.
Please describe your leadership style.
My leadership style has changed since my early years in corporate America. At the time, I believed that good leaders were autocratic and knew what they wanted [to be] done. A great company followed that leader and all was well. Theoretically, that may have worked, except I was always the type who had different ideas that I felt passionate about. I now believe in collaborative leadership because it gives you and the people around you an opportunity to create something great instead of something normal. You get to hear the new ideas and incorporate them if they make sense. As a lifelong learner, I am open to learning new ideas and processes daily. Collaborating with others allows me to learn from others while sharing the skills and talents that I possess, thus creating a richer end result. If I chose any other leadership style, I could miss extraordinary moments to collaborate with great minds.
Finish the sentence: teamwork is important because …
There are numerous ways to complete a project and working with a team often allows you to complete your goals in a quicker timeframe while considering as many options as possible. More importantly as a mentor, working with other men and women allows me to help and support others. I like the phrase by John Maxwell — "Teamwork makes the dream work."
What social media platforms do you engage in the most?
While I enjoy and share my content on LinkedIn, Facebook, Instagram, Pinterest and Twitter, I'm most active on Twitter as @MsParentguru and Facebook as CGWWBooks.
What is a professional achievement you are proud of?
I have an MBA in finance and you would think that would be my greatest professional achievement, however, when I began writing books that made a difference in the lives of people I knew and those I didn't know, I would say that was a professional achievement that I was proud of.
In your opinion, what is the key to success?
The key to success is to share your talents to those around you and to help someone Wow! I used to think success meant you were rich and famous. I now realize sharing and supporting others makes me happy. For me, happiness is the real key to success.
Name a female business leader who inspires you?
Actually, I have two: Robin Roberts from Good Morning America and Oprah Winfrey. Both women have excelled in untraditional industries and persevered. I'm inspired by Robin because she's a great TV personality and shared her story of her bout with cancer. As a boss babe, Oprah built her brand and became a household name.
What quote or mantra motivates you?
"Women are the real architects of society."
What does being a BOSS mean to you?
Being a BOSS means you are a role model to many people especially young girls and women who want to be more and do more with their lives. I believe in walking the talk. The BOSS Network gives me a wider stage to share my "why" — my reason for doing what I do — with others. Everyone has a message and exposure is what takes that message to the next level. Just ask Oprah!
Connect with her on social media at @MsParentguru
Contact her by email at [email protected] Subscribe to her newsletter and parenting blog at: www.clynnwilliams.com.