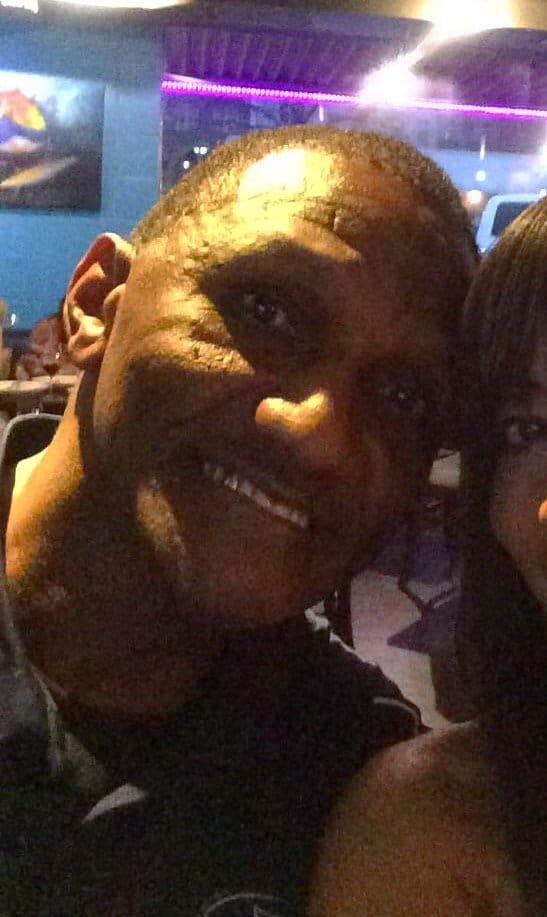 Former Atlanta Braves outfielder Otis Nixon has been reported missing by the Woodstock Police Department, which is a suburb of Atlanta. Nixon, now 58, was last seen leaving his home to play golf at 10 a.m. on April 8. He was driving a gray 2011 Range Rover.
Over the course of his 17-year MLB career, Nixon also played for the New York Yankees, Montreal Expos, Boston Red Sox, Texas Rangers, Toronto Blue Jays, Los Angeles Dodgers, and the Minnesota Twins. He also spent four seasons in Cleveland.
On the field, he's remembered as a speedy player. In his first year with the Braves, he stole 72 bases, leading the team in that category by over 60 more stolen bases than the team's second leader. Nixon entered his prime with Atlanta and America's team at the time, in the right era of in front of the national TBS audience on a nightly basis. In 1992, he kept the Braves 13-game winning streak alive with a catch comparable only to Hall of Famer Ken Griffey Jr. during that decade. At the top of the ninth inning against the Pittsburgh Pirates, Nixon fielded the ball that appeared destined to coast over the center field wall at full speed. Once he got to the warning track, he lifted his spikes off the ground, one spike at this point was dug into the center field wall to buy him some time in the air and he ended up catching the ball on his way back down to the ground.
Off the field, Nixon went public about his struggles with drug use. The league suspended him after he failed a drug test in 1991, which caused him to miss the World Series that year. In 2013, he was arrested in another metro Atlanta county in Cherokee County after police found a crack pipe and crack rock in a pickup truck that he told deputies his son owned.
The Woodstock PD urges anyone who has clues of Nixon's whereabouts to contact them immediately.
Update: Nixon has been found and is reportedly safe.