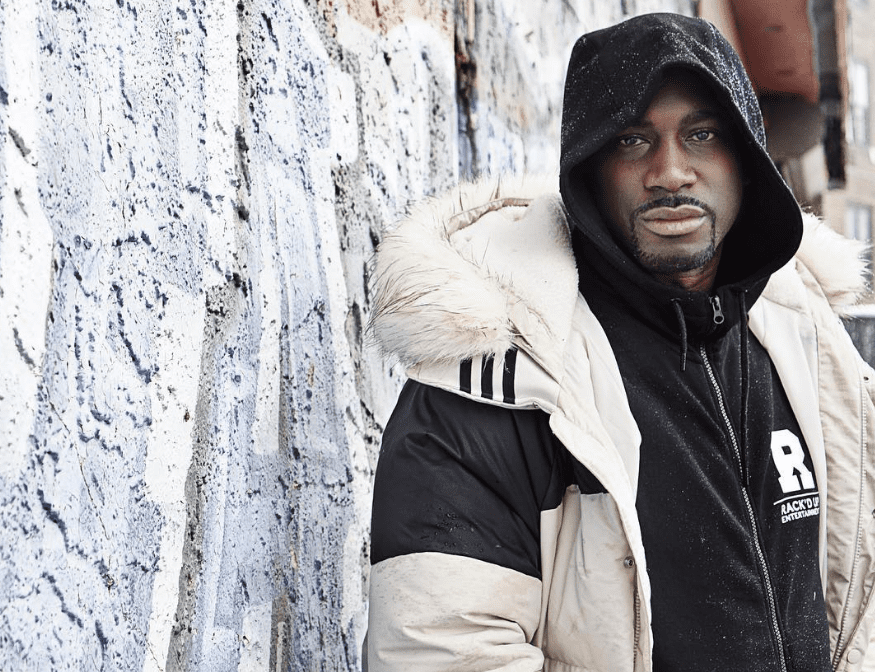 Since the release of his Resume project, the Bronx, New York, rapper Haddy Racks has broadened his musical reach, and even received verification on his social media. In the span of one year, Racks went from being and up-and-comer to having his records played on one of the largest platforms in the Tri-State area, Power 105.1 FM.
After releasing his second studio album, New York Gritty, Racks had an exclusive listening event at the Engine Room in New York. DJ Kay Slay and A-King hosted the listening party, while Hot 97's DJ Spazo played music.
What inspired you to make your second studio album, New York Gritty?
I just wanted to have a strong follow-up from my first album, Resume. The first album was such a good project, but I just wanted to make sure that I brought a different sound this time around. I think I did that with this album. My inspiration was just listening to Resume, and making sure that I didn't do anything to make New York Gritty just as good.
What's the message you want your fans to take from this new album?
Music with substance is still there. I feel like the East Coast hasn't been as dominant in the music industry these days. With the "New York Gritty" project, it was like you know you still got that gritty New York sound. It's still here. I just wanted to hear it and be like "yo, this is the New York sound that I love."
What are some artists that you listen to for inspiration? Who were your influences?
My influences, especially when I was working on this project, were people like the LOX, DMX, Jay Z, Nas, Big L, Big Pun, and people from that era of music. I would listen to that, and then I would try to listen to new producers. So like it's a golden era sound, but I didn't want to have a '90s sound with the production.
What makes you different from all the other artists coming out of the Bronx?
I'm just giving you my story. I think everyone's story is unique, it's their own story, and my music is just the Haddy Racks story. I try not to compare myself to too many different artists. I don't like to get caught up in the comparison thing, I just give you my life without having to incriminate myself. But I guess that's what sets me aside from everyone else, the fact that I make music just about my story.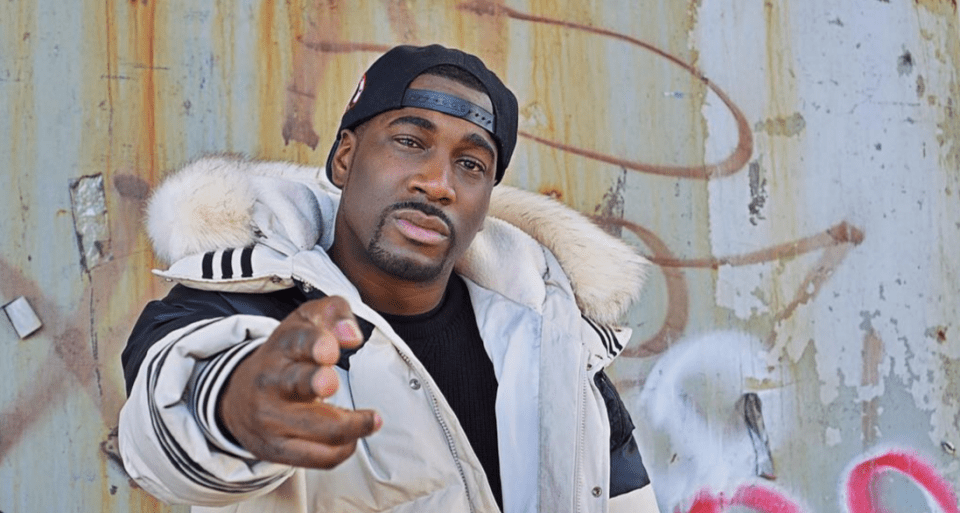 What's the most difficult thing you've had to endure trying to be successful in the industry, and trying to get your music out there?
Not being afraid of growth. A lot of times we are afraid to evolve because we always wonder how our friends are going to look at us. People might make comments like "He's changing," "He's doing this," or "He's doing that." At the end of the day, we have to grow, and I think a lot of artists are afraid to grow and don't even know it.
You move up, and some people are meant to be in your life temporarily. If you keep temporary people in your life, you can't grow. So I think the hardest part for me was letting go of temporary people. As artists, we forget that the music industry is an actual business. A lot of times artists like myself have a hard time separating the streets from the actual business.
What do you hope to accomplish with your music?
My number one goal is just for people to hear my story and use my music as a gateway to take me to a new level in my life. All the years, and all the hard work, and all the time invested, I want it to mean something. I don't want to feel like I wasted my time doing any of it.
I didn't waste my time spending hours in the studio. I didn't waste my money paying for this, or paying for that. Basically, I want to feel like everything I believe I can to do, and I want to feel like I've accomplished my goals. I want to prove to the people that believe in me, that they put their faith in the right person.
Do you have any future projects that you're working? What can your fans anticipate?
Yeah. I just finished a project with this producer, J Hash. He has a production company called, "Producer Huddle," and we've been working on a project for some time now. We actually just concluded that project.
I have another project that I'm almost done with. I'm like 75 percent into this other project with Vinny Idol. And then we're going to work on the "Racked Up" compilation towards the end of the year. We also have an artist, Ran Christian, on my label. Ran has a mixtape out right now called "Made in Harlem."
For more information on Haddy Racks, visit his website, http://HaddyRacks.com.