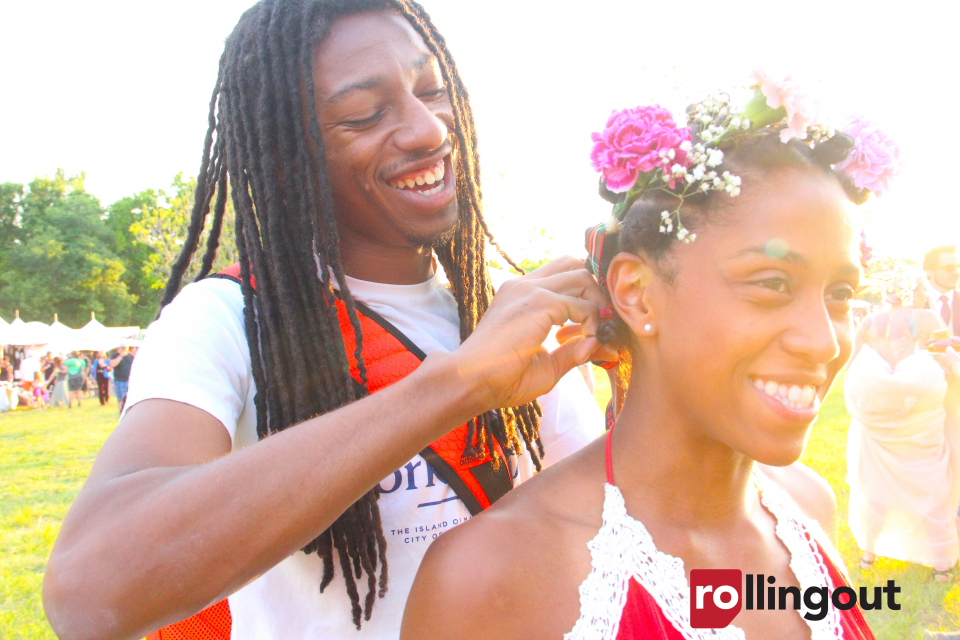 The Euphoria Festival proved that EDM continues to be a music genre that pushes boundaries. The festival, which took place in Carson Creek Ranch in Austin, Texas, featured some of the hottest EDM and hip-hop acts such as Chromeo, Wiz Khalifa, Young Thug, The Disco Biscuits, The Knocks, and Chef Porter.
But while the action on the stage served as the main attraction, the fans in attendance also put on a show as well. From unique festival fashion to couples partying in the name of love, hot couples and festival fashion ruled at Euphoria Festival.
View exclusive images below.