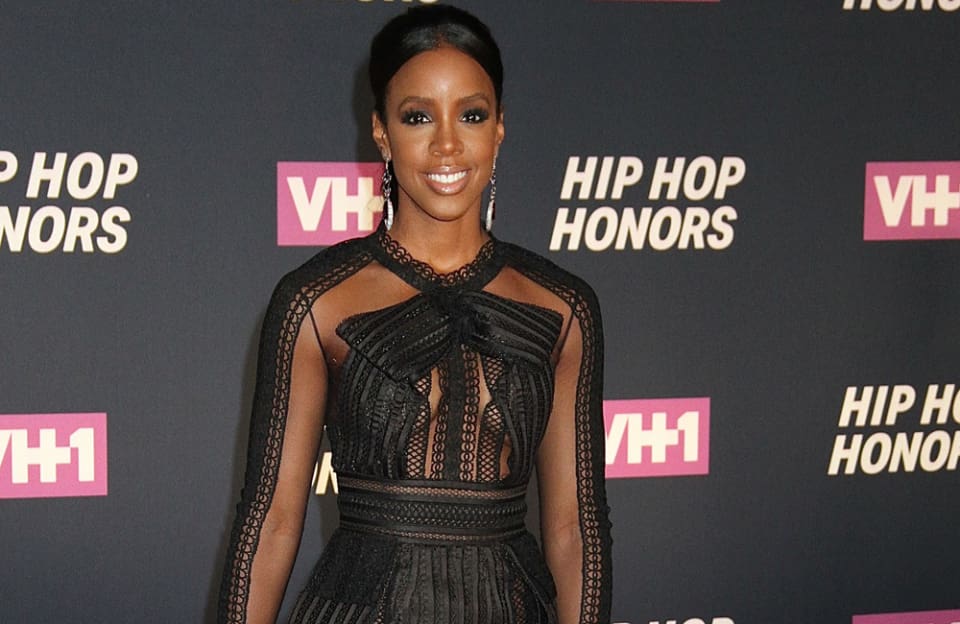 Singer-songwriter Kelly Rowland has revealed she is planning to have a second boob job.
The 36-year-old beauty, who previously underwent plastic surgery in October 2007, has admitted that once she gives birth to a sibling for her two-year-old son Titan, she will undergo the procedure once again.
Kelly shared, "I can't speak for everyone, but I know I'm going to see someone (wink, wink) after I have my second kid. In the meantime, I just tried to enjoy my ability to feed my baby!"
The former Destiny's Child star said her surgically-enhanced boobs started to look like "flapjacks" after she gave birth to her first child with husband Tim Witherspoon.
Writing in her new parenting guide, Whoa, Baby!, Kelly explained, "All that gnawing at your nipples will take its toll! In those early days, I was fascinated (my polite way of saying 'horrified') by the transformation of the boobs.
"My nipples were HUGE – we are talking the size of Frisbees – and sometimes I could see these veins bulging out while I was nursing. My boobs themselves were so long and stretchy that I sometimes felt like I could've swung them over my shoulders."
And Kelly said that despite the best efforts of her plastic surgeon, the effects of childbirth cannot be avoided.
She said, "Even with the silicon action, it was like some of the air had been sucked out and they just sort of hung there like flapjacks."
Kelly previously admitted she wanted to get a boob job when she was just 18, but was ultimately convinced to wait by Tina Knowles, the mother of her former bandmate Beyoncé.
She said, "I wanted to get breast implants when I was 18, but my mom and Beyoncé's mom told me to really think about it first. I took their advice and waited 10 years."