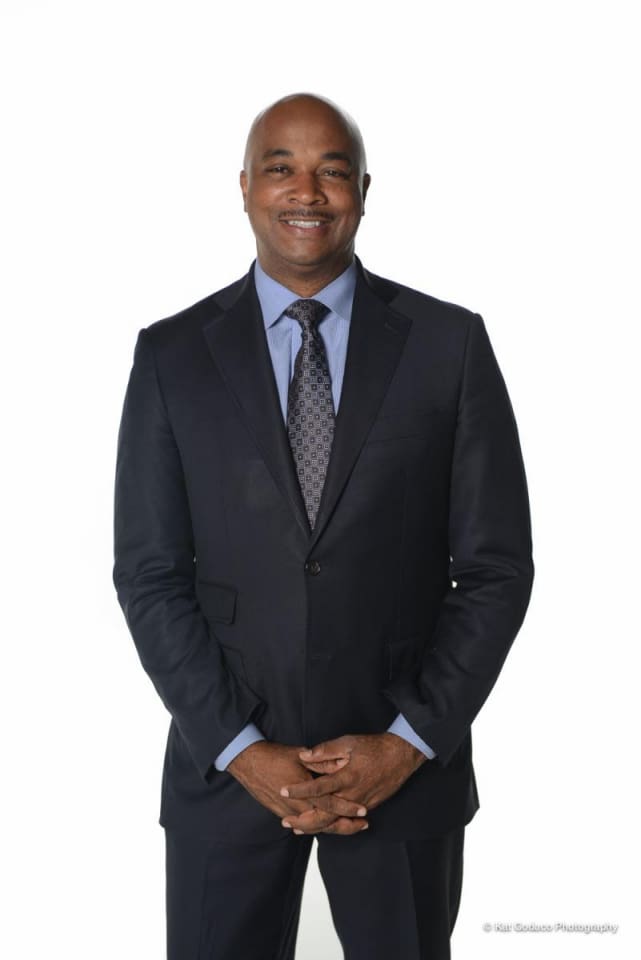 In his bid to become Atlanta's 60th mayor,
Kwanza Hall
 raised $309,000 during the quarterly reporting period that ended March 31, 2017.
To the surprise of all the other candidates, the three-term Atlanta City Councilman for District 2 is a relative latecomer to the mayoral campaign and he's managed to out raise everyone during this latest period.
Halls strong fundraising is solid evidence of an even stronger and growing base of support for his candidacy.
"This is a very promising start," Hall shared in a statement to press. "In just two months we went from $4,300 in our bank account to $309,000 without spending much in our fundraising efforts. Obviously many people in Atlanta believe in me and my ideas and also in my solid prospects for a winning campaign."
"But this is just a start," Kwanza added. "We will continue our efforts to fund our campaign in such a way that our message can reach every neighborhood, every community organization, every business (small and large) and every voter across Atlanta."
Already nicknamed "everybody's mayor," Hall has dedicated 14 years of his life to public service, first as an Atlanta Public School Board member and currently as a City Council member. Born and reared in Atlanta, Kwanza Hall is the son of the late Leon W. Hall, Dr. Martin Luther King Jr.'s youngest lieutenant. An alumnus of Benjamin E. Mays High School, served as president of the Student Government Association. He attended the Massachusetts Institute of Technology. He worked as vice president of Technology for GoodWorks International LLC, a public affairs consulting firm co-chaired by Ambassador Andrew Young. He also worked as Director of Business Development for MACTEC Engineering and Consulting, Inc.
First elected in 2005, is the three-term Atlanta City Councilman for District 2, the heart of Atlanta and the city's most socially and economically diverse council district. District 2 neighborhoods include Midtown, Downtown, Inman Park, Poncey Highland, Candler Park, and the Old Fourth Ward. Prior to serving on the Atlanta City Council, Hall spent one term as a member of the Atlanta Board of Education.
He lives in Atlanta's Martin Luther King Historic District with his wife, Natalie, and two sons.