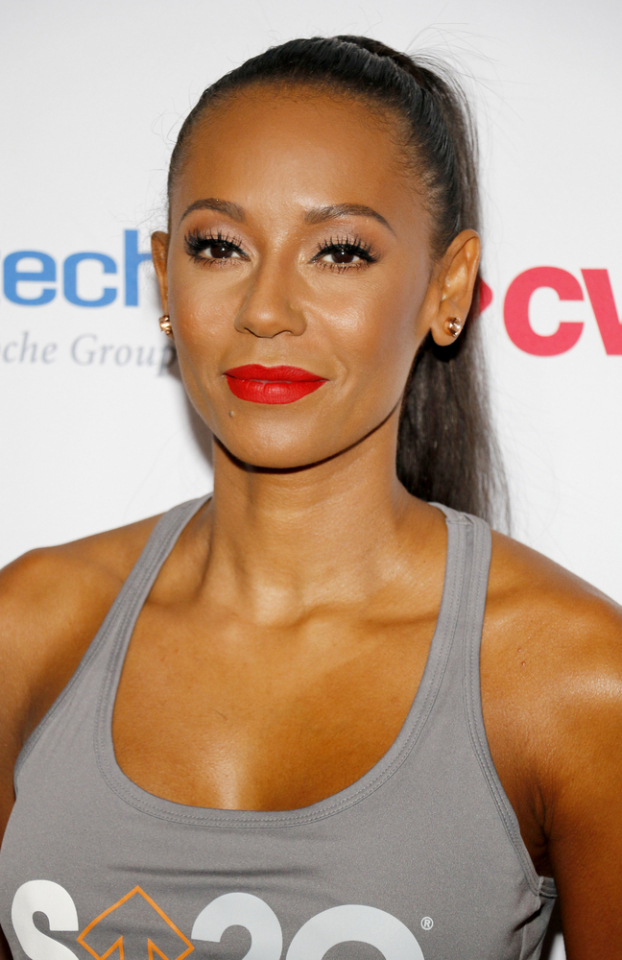 Just one week after being granted a temporary restraining order against her estranged husband, Stephen Belafonte, Spice Girls alum Mel B has filed an additional TRO against her ex-nanny, Lorraine Gilles, TMZ reports.
The "America's Got Talent" host's attorney tells "E! News," that the judge granted the order, "preventing Ms. Gilles from annoying, harassing, molesting and coming within 100 yards of [his] client."
Previously reported, the pop star, who's currently embroiled in a nasty custody battle with her estranged husband — surrounding their 6-year-old daughter Madison — claimed that in addition to having an affair with Belafonte and conceiving his child (though she had an abortion), Gilles is now attempting to extort her.
Multiple outlets report that the Brit lawyers filed for the court order to gain access to a storage locker rented by Gilles in an attempt to recover what the 41-year-old alleges to be a stash of Spice Girls memorabilia, photos featuring Gilles and Belafonte, as well as the couple's sex tapes. All of which Belafonte and the ex-nanny threatened to make public in an effort to destroy her life, TMZ reports. According to court docs, in January 2015, the 41-year-old worked up the courage to fire Gilles but Belafonte lost his mind, referring to Gilles as his "ride or die bitch."
According to Mel, Belafonte then threatened to release the tapes to the public if she didn't agree to rehire Gilles and give her a raise. Mel also claims that Gilles was aware of said threats and the location of the couple's private tapes, and she sided Belafonte, agreeing to help him.
For now, a Los Angeles judge has ordered Gilles not to harass the singer and stay at least 100 yards away from the singer. Per "E! News," the judge also ordered that the former nanny not remove anything from the Public Storage locker in question.