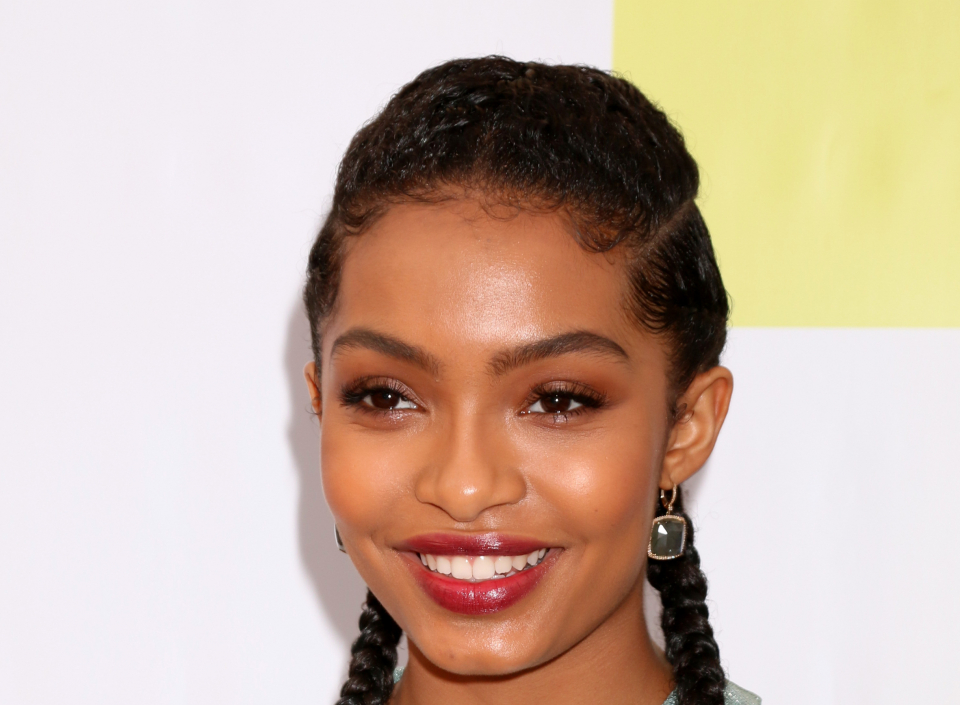 Yara Shahidi proves it pays to have Michelle Obama write you a recommendation letter.
In a new interview with Seventeen magazine, the 17-year-old "Black-ish" star revealed she got acceptance from each school she applied to. "I did get all of my college acceptances and I'm keeping them close to the belt as of right now, but I got into every college I applied to," Shahidi, said.
"So that's really exciting. I found all of that out last week," she continued, and added, "My college plans are all up in the air, but I will choose within the next month."
In case you missed it, last October, the starlet told People she plans to defer college for at least a year. "I know when Malia Obama announced [she was deferring], she got a lot of slack, but I feel like what's interesting is I know so many people that are deferring. It's more than to just roam around or just sit down and stare at a wall, but it will also give me an opportunity to work," said Shahidi. "I've been working more than half of my life and that's always been balanced with school and all of the other responsibilities, so to have a year to focus on work and to focus on specified interests will be nice before I pick a career and choose what I want to study and my life path."
"I think no matter what, I know that I want to go to college. I know that I'm going to defer a year and I'm willing to have a more unorthodox college experience, but at a certain point I want to be on a campus," she continued.
Previously reported, the Essence Next Generation Award recipient recently nabbed a recommendation letter from Michelle Obama. "She is very amazing and such a supporter, which is something very surreal to say," Shahidi told W Magazine of Obama. The actress has applied to four-year colleges on both the east and west coasts, previously telling People, "I'm applying to a variety of colleges on the east coast — I'll be applying to Harvard … and I'll be applying to West Coast schools as well."
She went on to tell the teen publication that although she hasn't honed in on a particular minor (no pressure) she plans on focusing on two majors: African American studies and sociology. "I want to study as much as possible and [doing] a double major is the solution," said Shahidi, who plans to double major in African American studies and sociology.
Meanwhile, the actress went on to list both Solange Knowles and her TV mom Tracee Ellis Ross as women she aspires to be like. "There's so many different people for different reasons. I think when it comes to fashion and just her aura, I like Solange. And then also Tracee is such a great example. She went to Brown, she got her honorary doctorate from Brown, what what," she said.
"There are so many people, who have found ways to balance school, life, career — all of it," she continued. "And what I realized is that even with college, my wonder and desire to study sociology stems from the same desire I have to be an actor just in the understanding of humans and I realize that's what I'm fascinated in — understanding humans."