Master police officer Robert McDonald, a member of the Gwinnett County [Georgia] Police Department, was caught on cellphone video stomping an
unarmed Black man
who was handcuffed and lying in the street. Demetrius Bryan Hollins was arrested during a traffic stop at the intersection of Sugarloaf Parkway and Lawrenceville-Suwanee Road.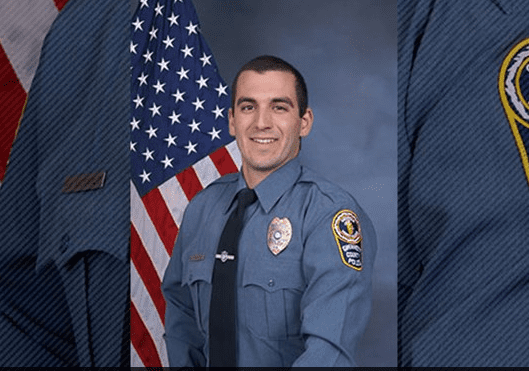 He has been fired and is facing criminal charges. An investigation has been launched by Gwinnett PD that will be sent to the Gwinnett County District Attorney's office, according to Cpl. Deon Washington.
"The video was very crucial to the investigation and it confirmed that the force used was unnecessary and excessive," Washington said.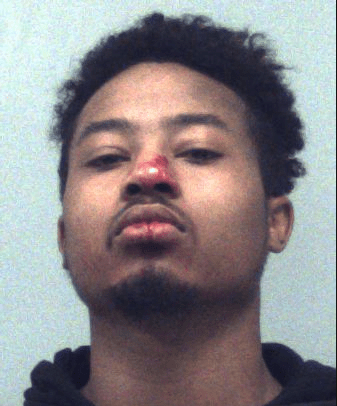 McDonald started working at Gwinnett PD in August 2013 and graduated from the police academy in March 2014.
"Robert McDonald stepped outside of the guiding principles of our agency and as a result of his actions he was terminated less than 24 hours after the incident occurred," Washington said. "The actions by this former officer do not represent the officers of this department who dedicate their lives to serving the community on a daily basis."
Hollins was charged with obstruction of a law enforcement officer, possession of less than an ounce of marijuana and driving on a suspended or revoked license. Other charges include failure to signal, a problem with brake lights and a suspended or revoked registration