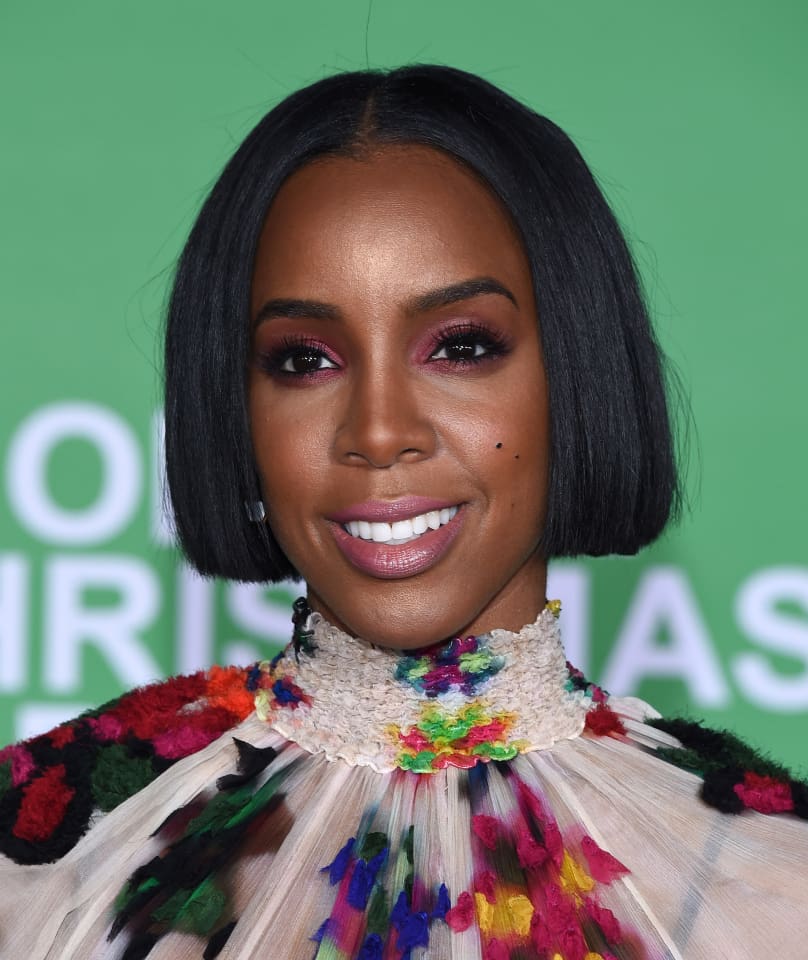 Kelly Rowland revealed what advice fellow entertainers, including Destiny's Child alum, Beyoncé have given her since welcoming her son, Titan, over 2 1/2 years ago.
"I remember feeling a little bit overwhelmed at one time and they were just like, 'You're gonna love as you go,' " Rowland recently told People, during an intimate chat. "[What] I love the most is that they didn't just say, 'Oh, well just do this.' They were allowing me to figure it out on my own and I'm so appreciative to them for that."
Still, the singer went on to explain that, it has been her experience, that there's not much of a difference when it comes to motherhood, whether you're a celebrity or a stay-at-home mom. "We [all] just love hard. It doesn't matter if you're a celebrity mom or a mom that is a stay-at-home mom or a mom that is figuring it out and trying to balance yourself and work, we're all in this together," she said, adding that she's blessed to have a close-knit group of mommy friends to reach out to in times of need.
"I completely have them all on speed dial and will ask them any question under the sun," Rowland shared. "I am not ashamed." Of course, the singer may find the tables turning soon, as Bey is set to give birth to twins, with hubby Jay Z, any day now.
"I can't imagine going from one to … three [or] four, like, that's so crazy," she admitted. "I mean, a dear friend of mine, Pharrell and his beautiful wife Helen, just had triplets. They went from one to four, they're super people."
Rowland has spun her experiences as a mom into a new parenting guide, Whoa, Baby!: A Guide for New Moms Who Feel Overwhelmed and Freaked Out (and Wonder What the #*$& Just Happened), which is now available on Amazon.
Are you feeling it? Sound off in the comment section below.