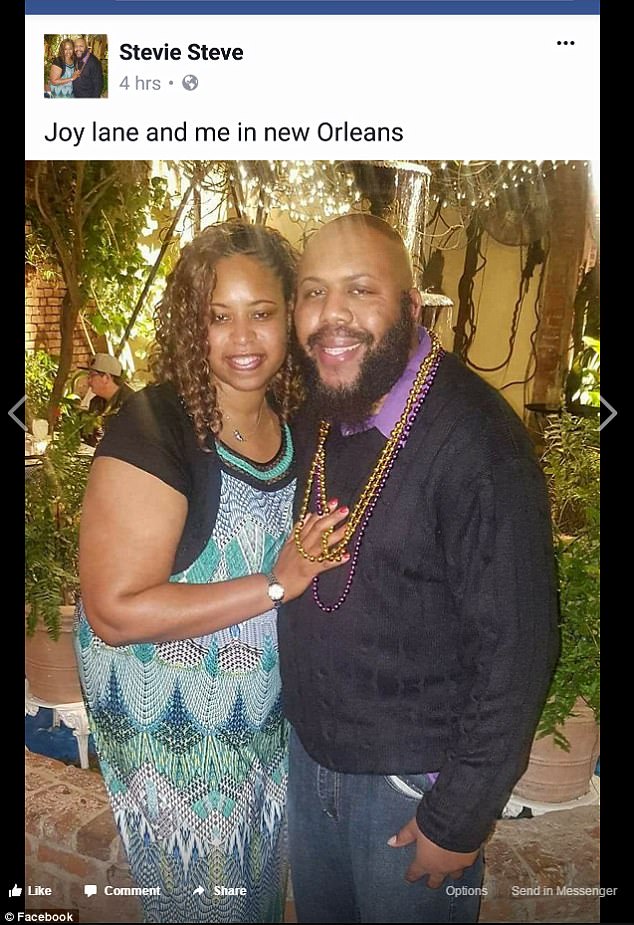 Joy Lane is trending. She's the ex-girlfriend of Steve Stephens, the Cleveland, Ohio man who killed an elderly stranger and posted the cold-blooded murder on Facebook. Stephens made Robert Godwin, 74, say "Joy Lane" before he assassinated him in broad daylight.
She's removed her digital footprint. Lane's social profiles, LinkedIn and Facebook have been removed. Still, she hasn't disappeared from the minds of those who had the unfortunate opportunity to witness the smartphone video of the murder.
In a reported text to media, Lane says Stephens was a "nice guy." She wrote to CBS News, "We had been in a relationship for several years. I am sorry that all of this has happened. My heart & prayers goes out to the family members of the victim(s). Steve really is a nice guy…he is generous with everyone he knows. He was kind and loving to me and my children. This is a very difficult time for me and my family Please respect our privacy at this time."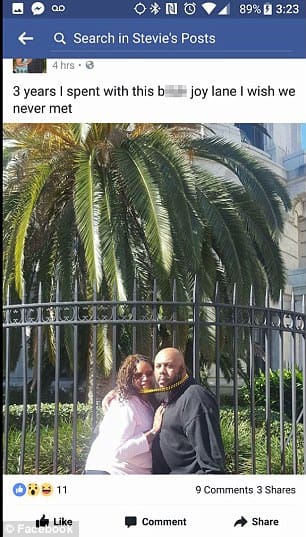 Lane earned a master of science degree from Case Western Reserve University in social administration/non profit management and received her bachelor's degree from Cleveland State University in sociology and criminal justice.
On her former LinkedIn page, Lane posted she worked for the past nine months as a clinical supervisor for Murtis Taylor Human Services System, where she provides "guidance and leadership to a community based team of Therapists and CPST workers."
Stephens worked as a case manager and therapist at Beech Brook for 11 years. Stephens was currently employed at Beech Brook. A spokeswoman for the children's mental health facility in Cleveland told WOIO-TV, "We are shocked and horrified and we don't know anything more about it. We hope and pray that he is arrested as soon as possible and we hope and pray for a resolution quickly."