Music industry bodyguard, Tim Melchor, gone too soon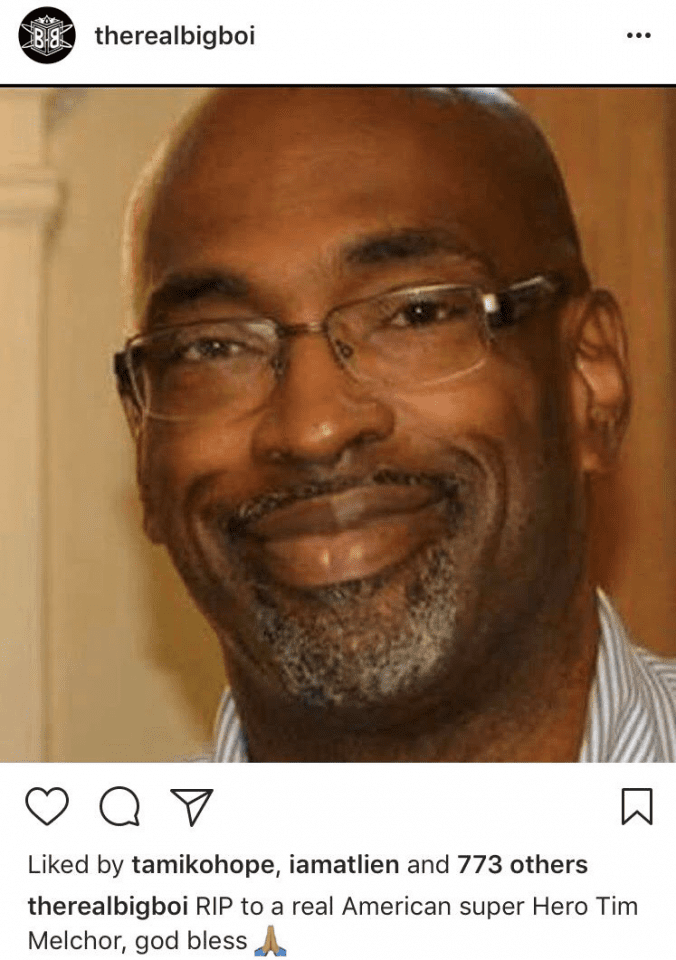 The entertainment community bid farewell to an industry giant, Timothy "Big Tim" Melchor, yesterday. A Buffalo, New York, native, Melchor made Atlanta his home as a student, and member of the football team at Morehouse College.
Melchor became a staple in the Atlanta community, as a security consultant providing road management, and a term he coined, "Concierge Security," for TLC, Ciara, Goodie Mob, and OutKast, and ultimately expanded his services to include clients such as Sean "Diddy" Combs, Magic Johnson, and LL Cool J.
"As security, it's easy to knock somebody out, Tim taught me the psychology behind providing security service," says longtime business associate, and friend Travis "Big Tiny" Webb, "He played every role on the road from security, to money manager. A lot of artists wouldn't be where they are today if it wasn't for Tim."
With all of the accolades in the entertainment industry, Melchor was most proud of his love for God, and his children, Deja and Timara. There is an overflowing amount of love, and support on social media as Atlanta, the music world, friends, and family celebrate the life of Timothy Melchor.