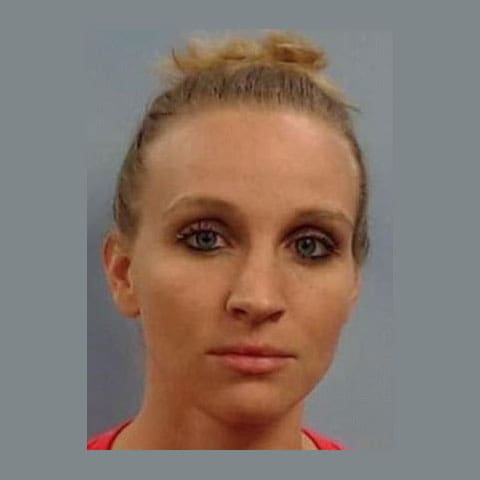 America seems to be having a crisis with pedophile school staff taking advantage of students. However, the latest school sex incident involves a female janitor at Midway High School and a 16-year-old boy who says he was raped. Jessica Galyon, 29, was arrested in February of this year after school authorities learned she had sex with a student during class hours. This week, the victim's family filed a $4.5 million lawsuit against Roane County Schools and Compass One Services of Tennessee, the contractor that employed Galyon, for negligence in allowing the alleged rape to occur. Galyon is married and the mother of small children.
According to the lawsuit, the pair first encountered each other last August and Gaylon began grooming her victim by sending him sexual messages and communicating on social media. The teen told Gaylon to stop but she continued the harassment even inviting him to a hotel, which he refused. When he confronted Galyon at school she pulled him into a closet and raped him, it was his first sexual encounter.
Word of the sexual encounter soon spread throughout the school and the victim was bullied by fellow students and in some cases even teachers, who stated that Gaylon was his "girlfriend." One teacher even told the student he was jealous of him because he wanted to have sex with the janitor.
A month after the assault one teacher who heard the story told supervisors and the police were notified. Galyon was arrested on charges of sexual battery by an authority figure, aggravated statutory rape and statutory rape by an authority figure. She is currently free on a $15K bail awaiting trail but her victim was so traumatized he has dropped out of high school. The boy's parents are seeking $3.5 million in damages from Roane County Schools and Compass One, as well as an additional $1 million in punitive damages.