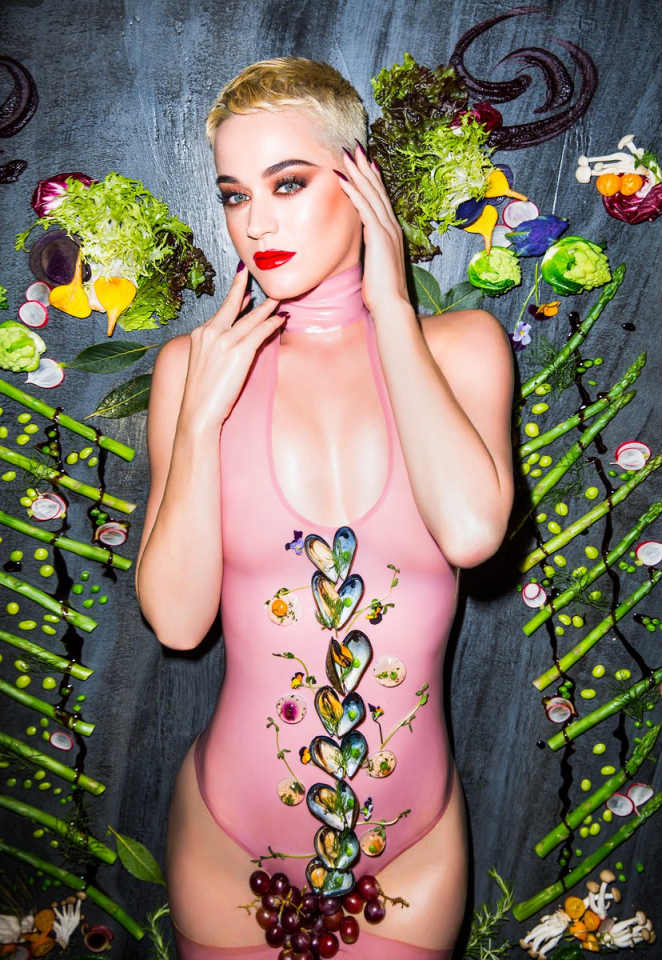 Katy Perry is seeking cover right now with all the incoming verbal missiles exploding around her after she made an "off-color" joke about former President Barack Obama. Perry has been courting trouble with her recent culture-appropriating behavior of rocking cornrows and gold teeth.
Now she's crossed the line, according to social media.
The "Firework" singer raised eyebrows during an Instagram Live session over the weekend when she compared dying her black hair blonde to former President Barack Obama being replaced by Donald Trump.
"Oh, someone says, 'I miss your old black hair,' " she said before sarcastically replying, "Oh, really? Do you miss Barack Obama as well? Oh, OK. Times change. Bye! See you guys later."
She then started laughing, looking at her friends around her for approval:
"I should leave now," she said. One of her pals
One of her pals replied, "OK, you're cut off," as Perry ended the livestream.
Perry couldn't leave fast enough with the way the responses are coming down on her like an avalanche. Take a look at some of the responses to Perry's tasteless and senseless joke:
I'm sure we can all do without @katyperry right ??? #Loser pic.twitter.com/r9bQcuaCBi

— DJ SCREAM (@DJSCREAM) April 30, 2017
Sometimes when I think that the world is an awful place, I remember that Barack Obama has more Grammys than Katy Perry, and I feel better.

— Steph (@stphfrndz) April 30, 2017
that Katy Perry video is the perfect example of how most wypipo try to be funny

— Lola ⚡️ (@lochnessssa) April 30, 2017
Me judging y'all for just now realizing that Katy Perry been trash pic.twitter.com/LivgZQb4yc

— Micia Girl (@_miciagirl) May 1, 2017
katy perry's been cancelled since she sang the lyric "You're so gay and you don't even like boys" give me a break

— elana (@fondagebear) May 1, 2017
Wow Katy Perry. The reference to former Pres. Obama was offensive & a poor, tasteless attempt at humor. Your privilege is showing.

— Paris C. (@pariscarerra) April 30, 2017
Not Katy Perry pretending to be a woke activist then making an insensitive joke comparing her hair to Obama pic.twitter.com/uex3jZ8orS

— #1 snake stan (@slitherswift) April 30, 2017
#KatyPerry should keep Barack Obama's name out of her mouth… She should however get a dentist to work on those bottom teeth…

— Miranda (@MzNeauxla) April 30, 2017
honestly why y'all let Katy Perry be a thing beyond Teenage Dream i'll never understand pic.twitter.com/kmiIEyZSVm

— Buzzcut Barbie (@NickNBeauty) April 30, 2017
Katy Perry saying what she said about President Obama isn't shocking. Y'all don't remember none of this ? pic.twitter.com/ic2TuG9mVk

— Micia Girl (@_miciagirl) May 1, 2017