Justice Department will not charge cops in shooting death of Alton Sterling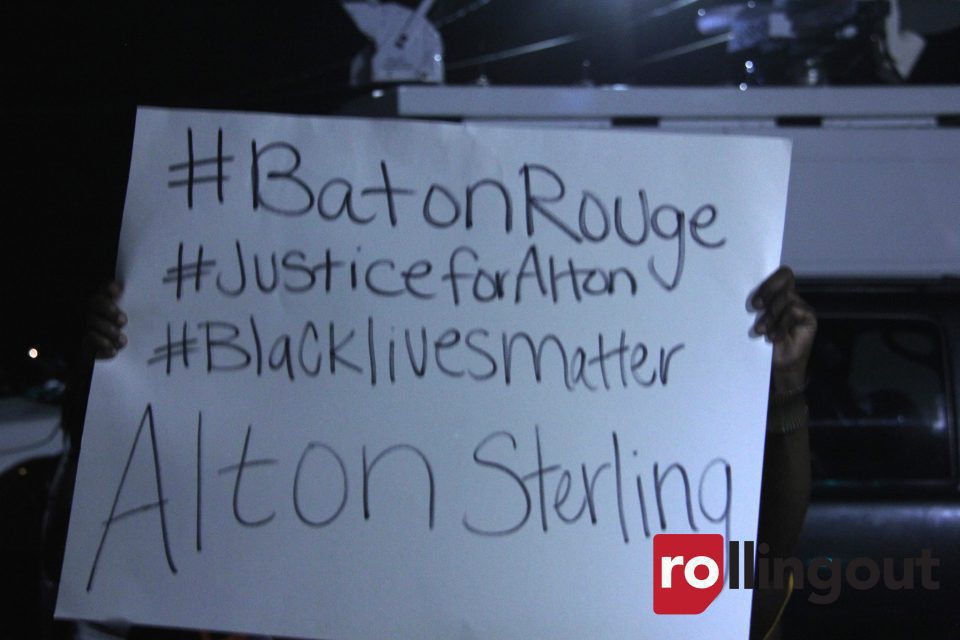 The U.S. Department of Justice is not going to charge the two police officers involved in the fatal shooting of Alton Sterling, the Baton Rouge, Louisiana, man who was pinned down before he was shot.
Sterling, 37, was shot dead last July by police after he was pinned to the ground near a car by the two White officers who were arresting him. Much like in the case of Oscar Grant — whose shooting death by cops in a San Francisco subway station inspired the 2013 movie Fruitvale Station starring Michael B. Jordan — Sterling was also shot after it appeared he was pinned down and secured enough to not warrant the use of deadly force.
Sterling's death sparked a wave of protests nationwide, leading the Justice Department's Civil Rights Division under former President Obama to open an investigation into the high-profile shooting with the FBI and the United States Attorney's Office in Baton Rouge.
Sterling was shot several times in the chest and back outside a convenience store after police responded to a 911 call about a man selling music CDs threatening the caller with a gun. The shooting was recorded by multiple bystanders.
Though the owner of the store, Abdul Muflahi, said Sterling did not have a gun in his hand, he reportedly saw police pull a handgun from Sterling's pocket. Louisiana is an open-carry state.