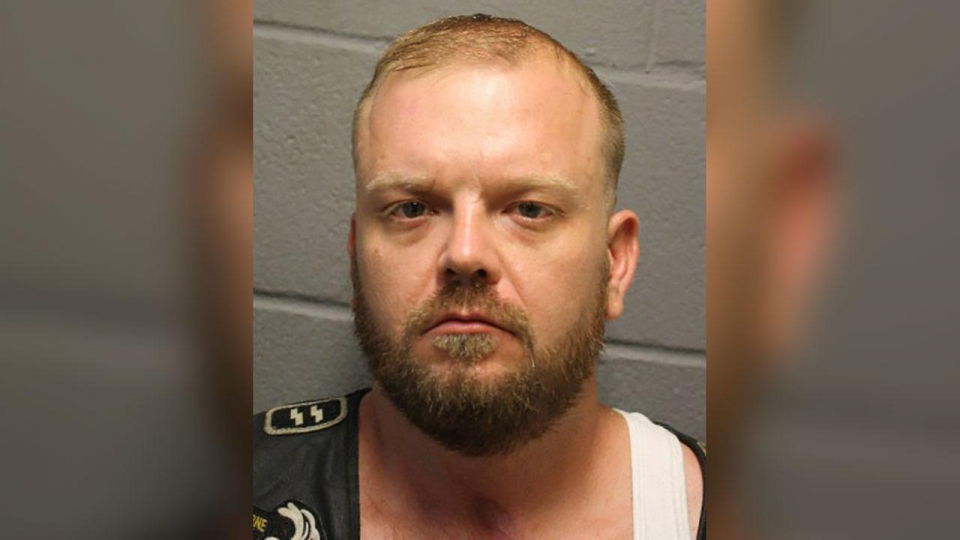 In what is becoming a disturbing nationwide trend, on May 2, an armed White racist attempted to terrorize Blacks at an apartment complex in northwest Houston.
According to Click 2 Houston, James Scott Lee, 32, began yelling racial slurs at a Black man while holding a knife. Lee yelled, "I hate n—s, and I'm going to kill me one today!" Lee chased his Black victim with the knife and brass knuckles. The Black man eventually escaped by jumping into a car and locking the door.
Police eventually caught Lee and arrested him.
A rise in hate crimes has occurred since the election of Donald Trump. In 2015, there were 5,818 hate crime incidents and 7,121 victims, according to FBI stats. Nearly 60 percent of the victims were attacked because of their race. Since Trump's election,  hate crimes have spiked across the nation. In the 10 days following Trump's election, nearly 1,000 acts of hatred occurred in America.
On March 20, James Harris Jackson traveled to New York for the purpose of killing Black people. He approached Timothy Caughman, 66,  around 11 p.m. and stabbed him several times. Caughman was able to walk to a police precinct, but he eventually died from the stab wounds. One day following the attack, Jackson walked into a police precinct near Times Square and told authorities that he committed the murder.
Jackson was charged with a hate crime and second-degree murder.
Lee will likely be charged with aggravated assault with a deadly weapon and a hate crime. If convicted, he faces five years to life in prison.