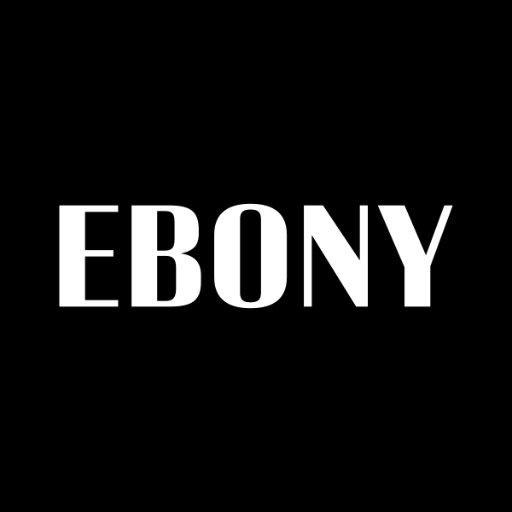 Once again, an iconic Midwestern-born corporation founded by Blacks is shutting down and moving out West.  Ebony magazine, which has called Chicago home since it was founded by the late, legendary John H. Johnson in 1945, is moving to Los Angeles and consolidating with its sister publication, Jet.
Of course, most Generation Xers and older Blacks remember when Detroit-based Motown Records moved from its extremely fruitful origins and headed to the City of Angels to seek glory in the movie business.
The magazine ownership has also announced that it is laying off off 10 of its 35 employees. This includes editor-in-chief Kyra Kyles, with Jet's editor. Tracey Ferguson is taking over operations for both publications.
"There was a significant consolidation of the editorial staff as well as some of the digital staff," Michael Gibson, co-founder and chairman of Ebony owner CVG Group, said Friday. Ebony has struggled to find its footing after being sold to the CVG Group by Johnson Publishing, the family-owned group that founded the magazine, for an undisclosed amount in 2016.
Rumors have been circulating, according to the Chicago Sun-Times that freelance writers were not being paid and subscription deliveries not being delivered since the November issue, a problem that Gibson blamed on printers.
"The old printer was committed to finishing up the December-January subscription (issue) and sending those out. At some point, the old printer backed off of that commitment," Gibson said.
This is a far cry from yesteryear when Ebony towered above all other Black publications and was the definitive, trusted voice of American Americans during the Jim Crow era.
Gibson added that there will still be a downsized Ebony office in Chicago. He also said that Linda Johnson Rice, who was recently named Ebony Media CEO and who is remaining in Chicago, will oversee matters.