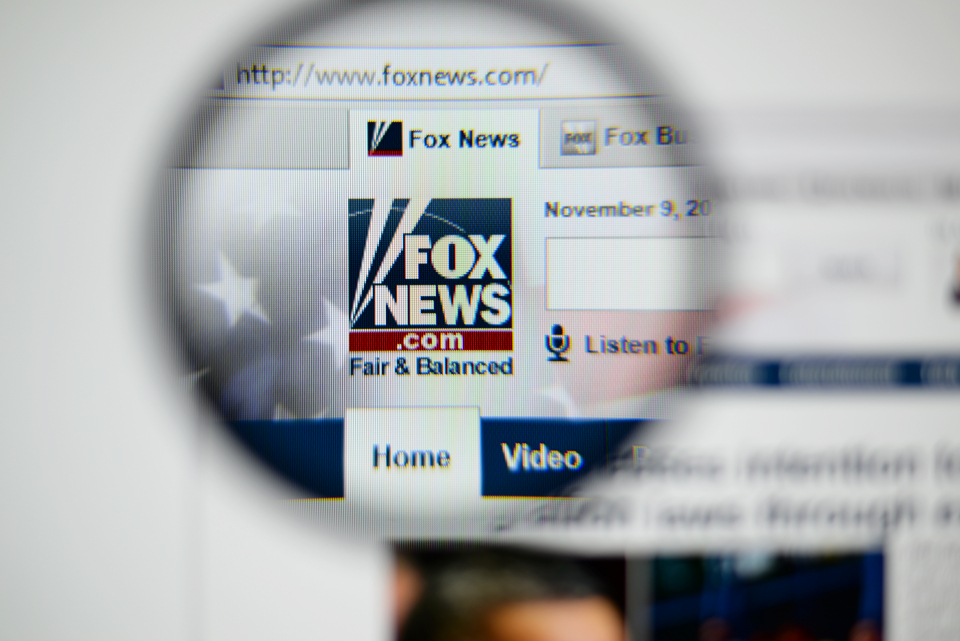 Two more people at Fox News Network have joined the racial discrimination lawsuit filed against Fox News. The suit is now six weeks old and was filed in the Bronx Supreme Court in New York against multiple defendants including the network, parent company 21st Century Fox, Fox News, Fox business executive vice president Dianne Brandi and former senior vice president and company controller, Judith Slater.
The two plaintiffs, Elizabeth Fernandez and Claudine McLeod, both worked in the accounts payable department, and both said they were "subjected to numerous discriminatory comments and conduct by (the former controller) Slater."
Fernandez left the department in 2014; McLeod continues to work there.
The total has now reached 13 former and current Fox employees that claim that the network engaged in "systemic discrimination based on race, ethnicity and national origin," USA Today reports.
Fox Network is still reeling from former star host Bill O'Reilly after reports of sexual harassment were launched against him. Also, then co-president Bill Shine, who was also had been named as a defendant in several lawsuits filed against the network, resigned last week in shame.
Fernandez said in her complaint that when she was pregnant with her first son, Slater asked during a meeting "if she knew the sex of the baby and if she planned on having more kids because "Latinas like having a ton of kids."
McLeod, who is Panamanian and Black, stated in her complaint that Slater told her "you people are high maintenance," in regard to heath insurance costs and drive "up everyone's … premiums."
Fox News, backed into a corner, has fired back at some of the complaints.
"Fox News terminated Judy Slater before a single lawsuit or any amended complaint was filed," the network said in a statement Monday. The statement adds Slater was terminated on Feb. 28.
Slater's attorney, Catherine Foti, said that the latest claims "are simply more baseless allegations."