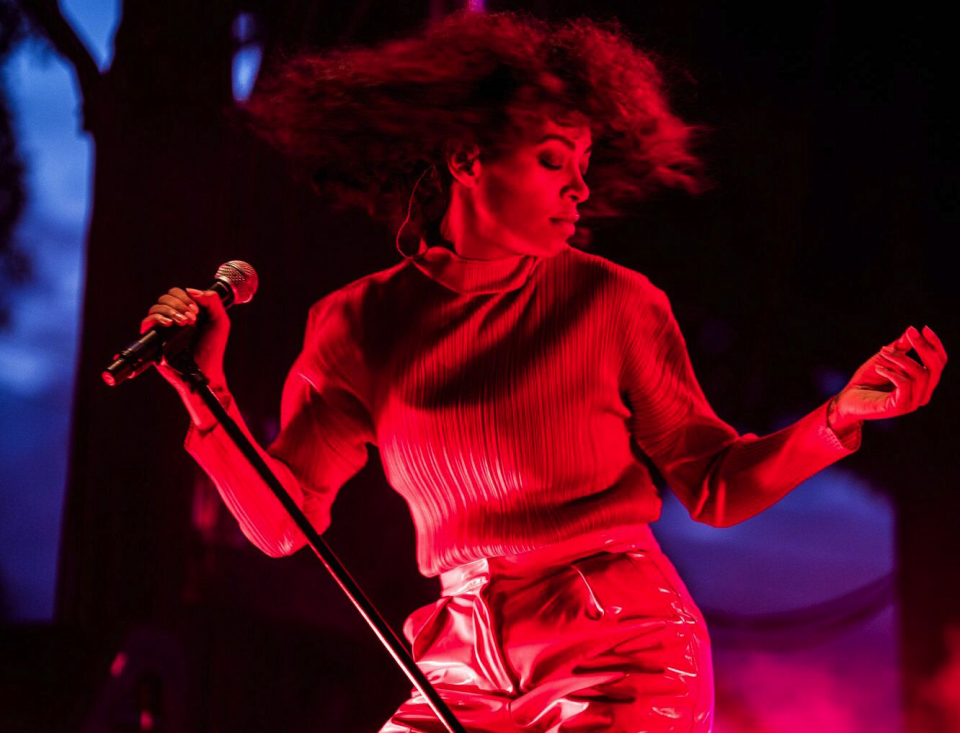 Featuring two stages, an abundance of food, artwork, and impeccable festival fashion, Broccoli City stands as one of the top festivals to take place in the nation's capital. Since its inception in 2013, BC Fest has advocated for a healthier community and this year kicked off "Broccoli City Week" which featured a series of events and conferences leading up to the big festival.
Here are the five best moments from the 2017 Broccoli City Festival.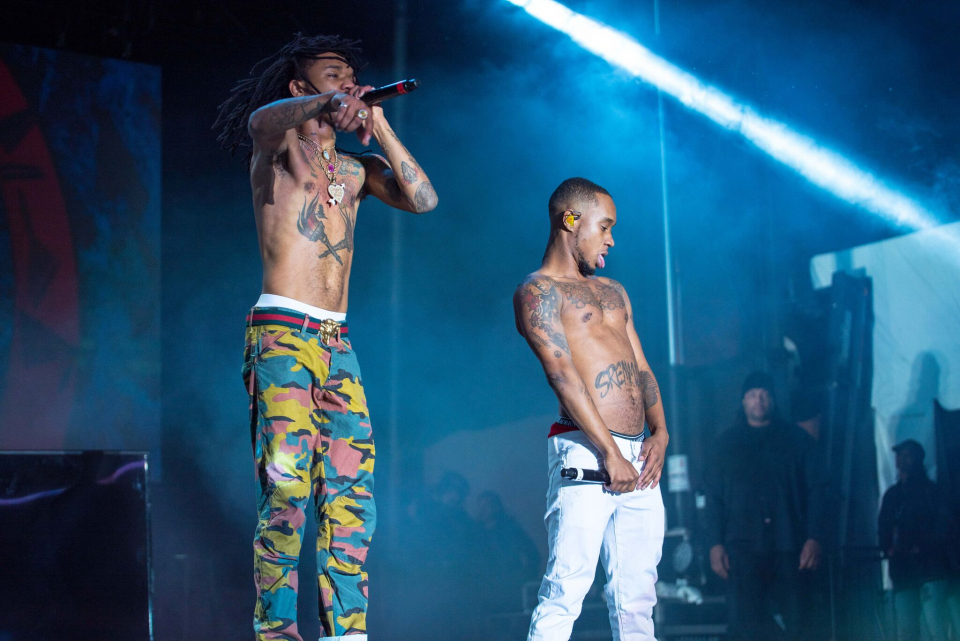 The lineup was amazing
With past artists such as SZA, Jhene Aiko, and Future, it's no surprise that this year's lineup was amazing. Like the majority of festivals, Broccoli City places both mainstream artists and artists on the rise on the same platform with artists such as 21 Savage, Lil Yachty, AlunaGeorge and Rae Sremmurd. The highlight of the night was a headlining performance by the soulstress, Solange. She took to the mainstage and invited us to take A Seat At the Table, performing songs such as "Rise," "Weary," "F.U.B.U," "Don't Touch My Hair," and "Don't You Wait." She even jumped down from the stage and walked into the crowd to provide a more intimate experience while performing "Mad." From the aesthetics, backdrop, band, and background singers, everything was on point and they didn't miss a step. Her performance definitely left a mark of empowerment on the crowd.
No shoving, no pushing, and good vibes are everywhere
We've all attended festivals where there is no standing room, tons of pushing and shoving, and you're more than likely not able to see past a certain point while your favorite artist is on stage. However, at Broccoli City, that's not the case at all. There was plenty of standing and sitting room to enjoy the art, food and music. Although the festival is packed with attendees, everyone was welcoming and spreading good vibes while enjoying the lineup. Even with 50-degree weather, rain, and a muddy festival site, there was a smile on every face and people were genuinely excited to experience all that was offered.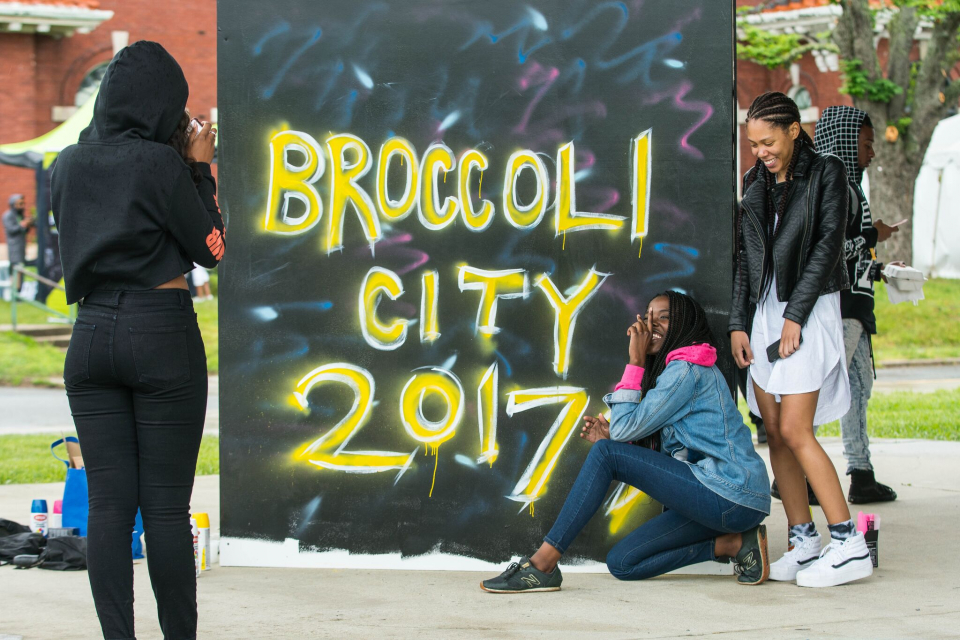 Did I mention art?
If standing around watching artists perform and pour their hearts out on stage isn't your thing, (which would be surprising, by the way) upon entering the festival, there were huge art installations that you could experience and take cool photos with. What made it even more dope is that you could watch the artist as they finished the piece or even get a quick chat in with them about their inspiration for the artwork.
Vendors and free stuff
Who doesn't like to leave an event with free stuff or even supporting a small business or local nonprofit? BC Fest was full of vendors and companies that were aiming to make positive impacts in the community. Walking to the main stage, TIDAL provided 90-day trial passes to festivalgoers. There were vendor tables throughout the festival grounds. Attendees could shop for beard oils, skin care products, Broccoli City merchandise, cosmetics, and small clothing brands.
Broccoli City Festival's mission is bigger than music
Taking over the historic Gateway D.C. area, Broccoli City combines the initiative of changing the world with pop culture through explosive ideas and lessons to change the environment and urban communities. The festival thrives off three initiatives, "planet, people and profit" and is constantly encouraging the youth to be active and engage in their community and surrounding urban areas. For Broccoli City, there are interactive booths that you can see around the festival grounds that teach about healthy living, eating, and an active lifestyle. With the combination of great music, food, vibes, and encouraging millennials to lead a healthier life, there's something for everyone to enjoy.
–gene´hunter