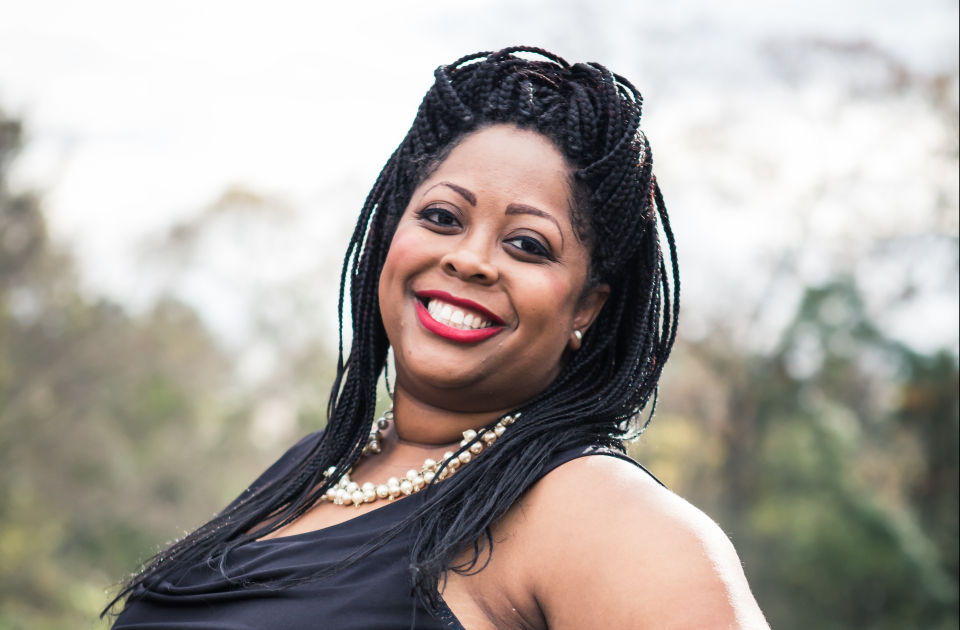 Deven Trowers is the CEO of DT Communications, which is a small public relations and consulting firm based in Atlanta. Trowers, 29, has more than eight years experience in public relations and social media. Her agency experience encompasses media relations and consulting for companies including Hillshire Farm, Susan G. Komen, The Names Project Foundation: AIDS Memorial Quilt, Kenny Leon's True Colors Theatre, Fathers Incorporated and a publicist to a variety of celebrities. She is passionate about helping her clients identify public relations opportunities via media tours, social media, brand maximization and then building a results-driven PR campaign. "Cultivating Quality Relationships for Impactful Results" is her motto.
Additionally, Trowers also serves as the CEO of her tutoring company, Trowers Dream Academy, a mobile and online tutoring company servicing students from kindergarten through college. She and her husband Cliff Trowers, Jr. started the company in 2011 and have been impacting students throughout the states since its founding.
Read what she has to say.
What inspired you to become an entrepreneur?
Independence and innovation have always been my motivator to help others tell their story [and that] is what pushes me. It began with my passion for communicating at a very young age. I honestly believe there is no such thing as a stranger and I get that honestly from my dad. I received my first experience in the PR world at a multicultural marketing firm here in Atlanta while attending Spelman College. I fell in love with writing press releases and picking up the phone and pitching. I remembered getting the phone hung up in my face and yet that wasn't the greatest feeling, but it never stopped me from pursuing PR. I was blessed with a full-time position from my internship and had the opportunity to work there for two years. I left and began freelancing on my own at 23 and since 2012, I never looked back. I've worked with chefs, radio personalities, celebrity singers, authors and more. I love people and I love telling their stories.
What type of person or company is an ideal client?
An ideal client for DT Communications is an individual or organization seeking to grow and gain media attention. A client must be ready to take themselves and/or their business beyond its current status.
When did you realize that you had what it took to make it on your own?
It was in 2012, when I finished pitching the "Today" show in New York for a client who was a local Atlanta chef. I didn't have one contact in New York; all I had was faith. My faith landed her with an opportunity that changed her life. Since then, she has worked on ABC's "The Chew" and the Cooking Channel's "Unique Sweets." I learned that sometimes it is about who you know but then again it's about knowing and trusting in yourself, too. When I realized how much I was able to accomplish for this one client, I knew there would be nothing I couldn't handle. I now ignore the word "no" and replace it with "how."
What is your most proud or successful moment?
I wish I could answer this question with a singular answer, but I can't. My moments of success and proudness are continually eclipsed by the next.
Where do you see yourself in five years?
In five years, I want to see DT Communications be a sustainable business that continues having a powerful impact on individuals and organizations — without having to have only my hands in the day-to-day operational management. I want to leave a legacy for my daughters and family. That's what I believe you work for.
Contact: [email protected] –DT Communications
[email protected] – Trowers Dream Academy