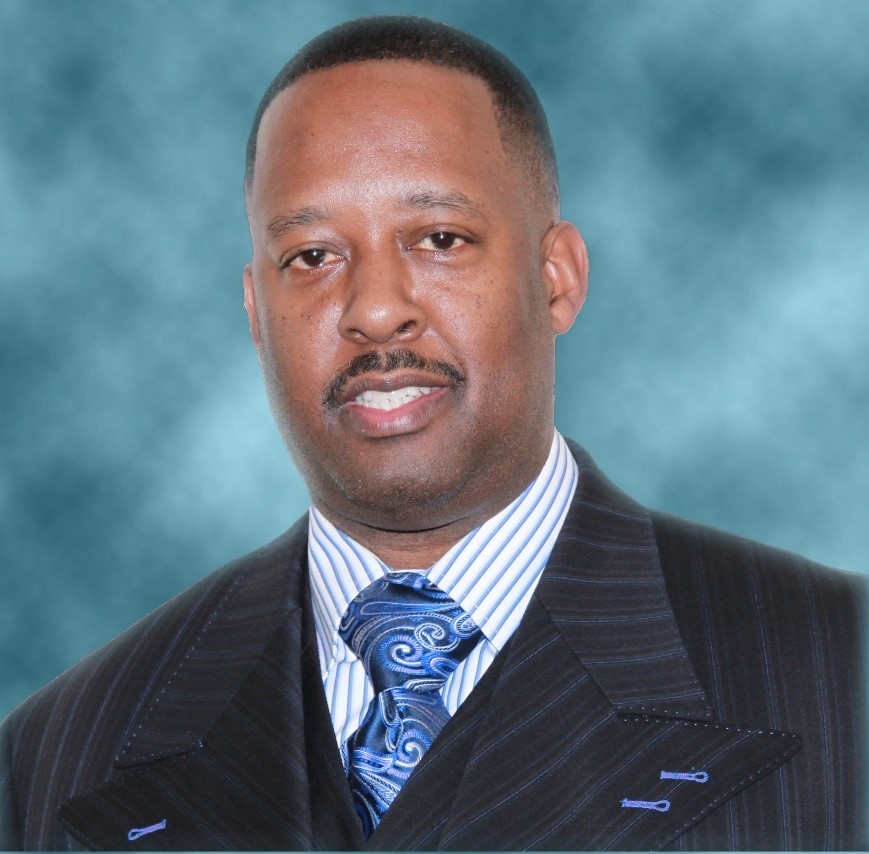 Queried about why he started revitalizing the homes surrounding his church community, Pastor Arric L. Wilkerson said, "If we can bring the neighbor back to the 'hood, we can change it back to a neighborhood."
Wilkerson is known for bringing the truth to his congregation and doing the work that he preaches. Up From The World Ministries Properties was formed to restore the vibrant and lively place that it was many years ago when children played outside in the neighborhood.
To date, Wilkerson has purchased 25 homes and eight lots within a two-block radius surrounding his church home and is making it possible for the "neighbor" to come back to the "hood." Today, 18 of those homes have been totally restored from top to bottom and 18 families, out of the membership of UFTWM, have been provided with great affordable housing.
Rolling out sat down with Wilkerson for an exclusive interview on what he does and why he chose this community project.
What inspired you to start purchasing the homes around your church?
For a period of 3-4 years I actually lived in the parsonage that's attached to the church, which caused me to drive through the neighborhood on a daily basis. I saw one house that was for sale so we purchased it. While renovating the first property, it occurred to me that we should buy all of the other properties that were available also. That turned out to be 25 houses and eight vacant lots.
How has this affected your congregation?
It has affected our congregation in a variety of ways. It provides us with a sense of accomplishment and fulfillment of purpose. It has also provided several members of the church with employment opportunities.
Do you encourage other pastors to do the same thing in their community?
I do encourage other pastors to do the same. But to work in the community that surrounds an inner-city ministry is quite a challenge and can't be done by [every] pastor because we all have a different purpose to fulfill.
Do you receive any special funds from the city of Detroit or any other programs?
We receive absolutely no financial assistance from any governmental organization or program. This entire project has been financed by the tithes and offerings of the members of UFTWM.
What are the perks for someone renting one of your homes?
Well, the goal is to only rent houses to the membership of our church because this allows us to establish a godly culture in the community. The rental payment is only $500 per month and our members are afforded an opportunity to live in a fully renovated home at a minimum cost, which is a great thing for their overall household finances. They also get the benefit of knowing all of their neighbors, which creates a wonderful living environment, free of gang banging and drug dealing.
Up From the World Ministries is located at 7001 Puritan St., Detroit, Mich., 48238 and the church is currently working on renovating seven additional properties.