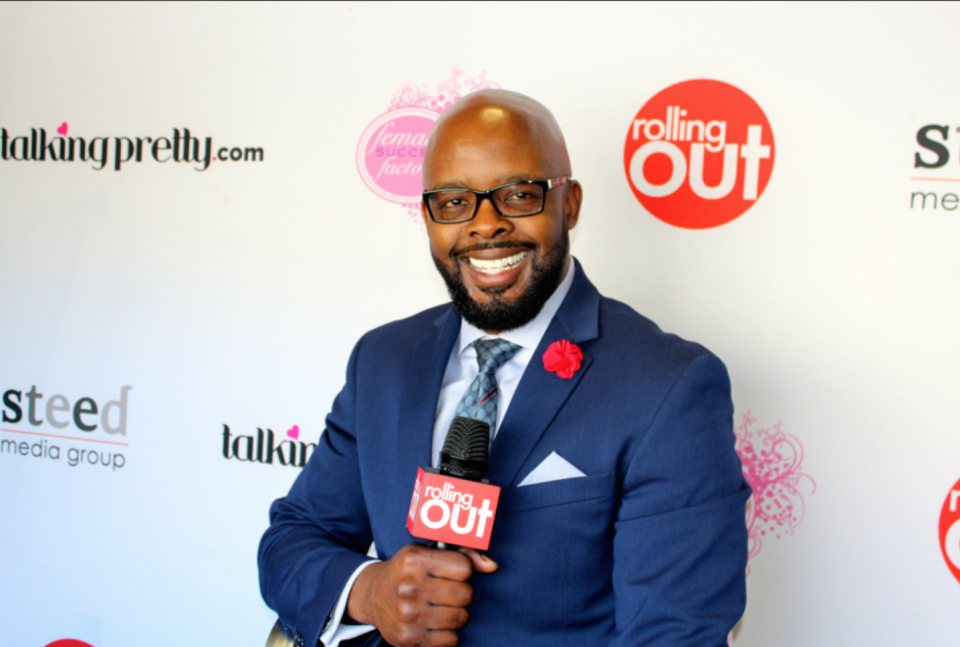 I don't know anyone who plans for an automobile accident to happen or who plans to slip and fall in the grocery store, but sometimes these things happen. We always want to be prepared.
Reginald Greene, "the Super Lawyer," gave a few tips should you find yourself in a legal bind as mentioned above. Read what he had to say below:
One of the biggest misconceptions people have is that they should be concerned if they don't have medical insurance. The last thing you should be worried about is ending up with a big bill if your insurance is not active.  If you need to seek medical attention in the case of an injury, you should. If you need to get there by way of ambulance you should call that ambulance. A great accident attorney would make sure that you are not even billed for anything until all your treatment is completed and it's determined who's fault the accident is. We will go after the other person's insurance company and make sure they pay for your medical bills, lost wages and anything due related to this accident. It's very important you make sure you are not the person at fault.
When you seek medical attention from the emergency room, be careful of the advice you are given. Accident victims need immediate attention. If you are told to take medication and call your primary doctor in two weeks, you don't want to let things wait that long.
After the break, check out the video where Reginald Greene of the Greene Legal Group in Atlanta elaborates on the points above. He covers the benefits of having a good attorney and a second opinion.