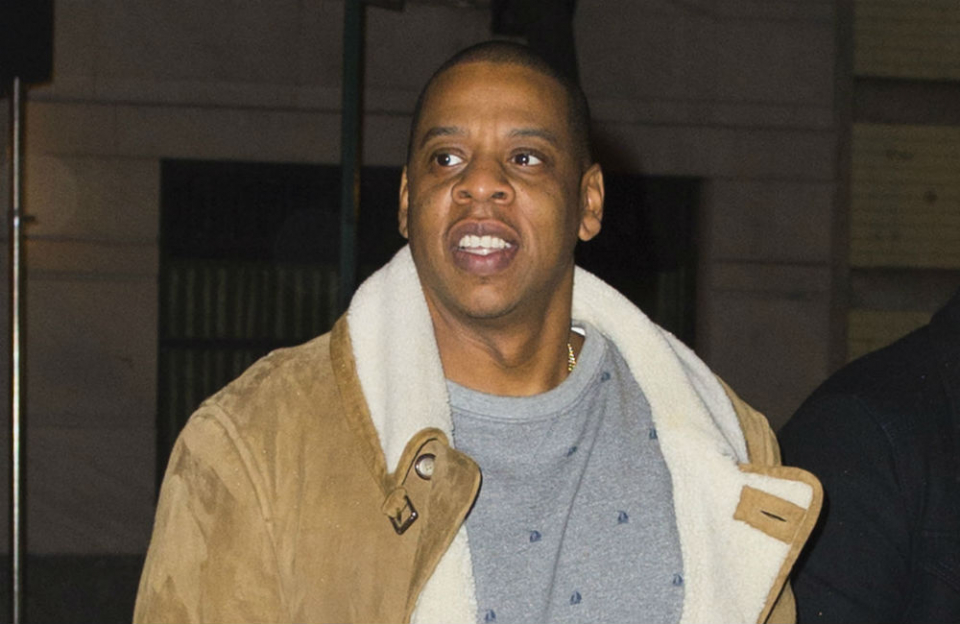 Jay Z has agreed a 10-year touring partnership deal with Live Nation, reportedly worth $200M according to Variety.
The New York-born rap star, who is expected to announce another big tour later this year, has struck a deal that includes worldwide touring and will mean that Live Nation will produce and promote Jay's concert events until the age of 57.
In a statement, Jay said, "Live Nation and I entered unchartered territory in 2008.
"Over nine years, we have traveled the world producing historic music experiences. [Live Nation president] Michael Rapino is an industry visionary, and this renewed partnership is a testament to our longstanding relationship and the talented individuals at Live Nation. For the next 10 years, we will continue redefining the live event landscape."
Jay has made fewer albums in recent years, but he continues to frequently tour.
And Rapino is predictably thrilled to have negotiated terms with the record-breaking rap star.
He said, "Jay Z is one of the world's preeminent touring artists. This strengthens the creative and business partnership of someone that continues to expand his touring base and reach."
Since releasing his debut album Reasonable Doubt in 1996, Jay, now 47, has established himself as one of the richest and most influential people in the music industry.
Jay Z, who has been married to Beyonce since 2008, has previously admitted that his tough beginnings in New York and his early setbacks in the industry have inspired his subsequent success.
He previously said, "The thought that 'this can't be life' is one that all of us have felt at some point or another, when bad decisions and bad luck and bad situations feel like too much to bear, those times when we think that this, this, can't be my story.
"But facing up that kind of feeling can be a powerful motivation to change. It was for me."