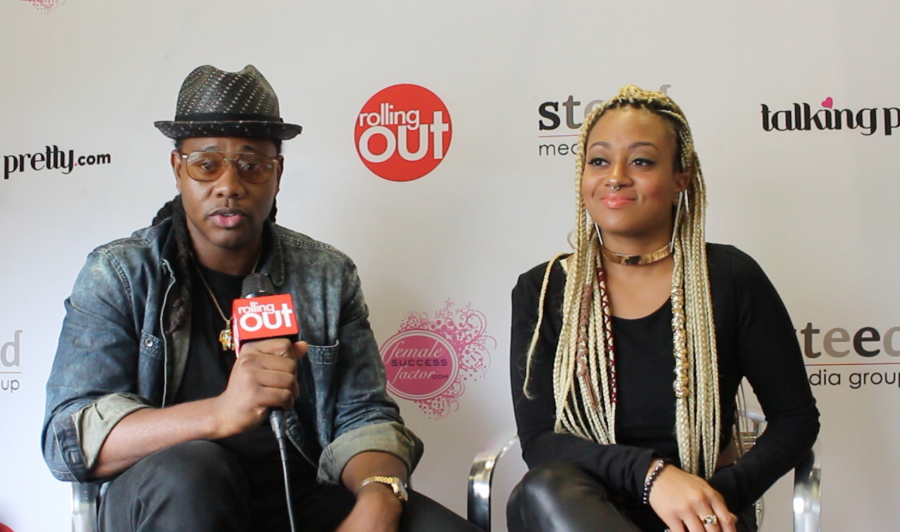 It wasn't until DJ Pnut actually reached his dirty thirties that his parents started to take his craft as a DJ seriously and really start respecting his full-time career. Sitting down with DJ Pnut and DJ Princess Cut, two of the most sought out DJ's for national bookings in the Southeast region, their extensive resumes provide the receipts. From touring with Gucci Mane to touring Saudi Arabian soil with the Outlaws then on the road with Oprah, these two are the ultimate people you want to live your life vicariously through.
DJ Pnut recalled the era of his job when it included carrying 10 or more crates from gig to gig. "Being a crate carrier back then was your way into the dee-jay business …" says Pnut. It certainly is a lot easier today in the age of the laptop DJ, but the downside of that according to DJ Princess Cut is, "The truth will be revealed soon and those DJs fall off pretty fast. It's still a craft and you have to hone in and perfect your craft if you want to stay working and get requested for gigs."
Take a peep at the after the break to learn how DJ Pnut always wanted to be a DJ. Find out how he turned his passion into profit. Also, DJ Pnut reveals his top five albums and DJ Princess Cut reveals her top five artists.