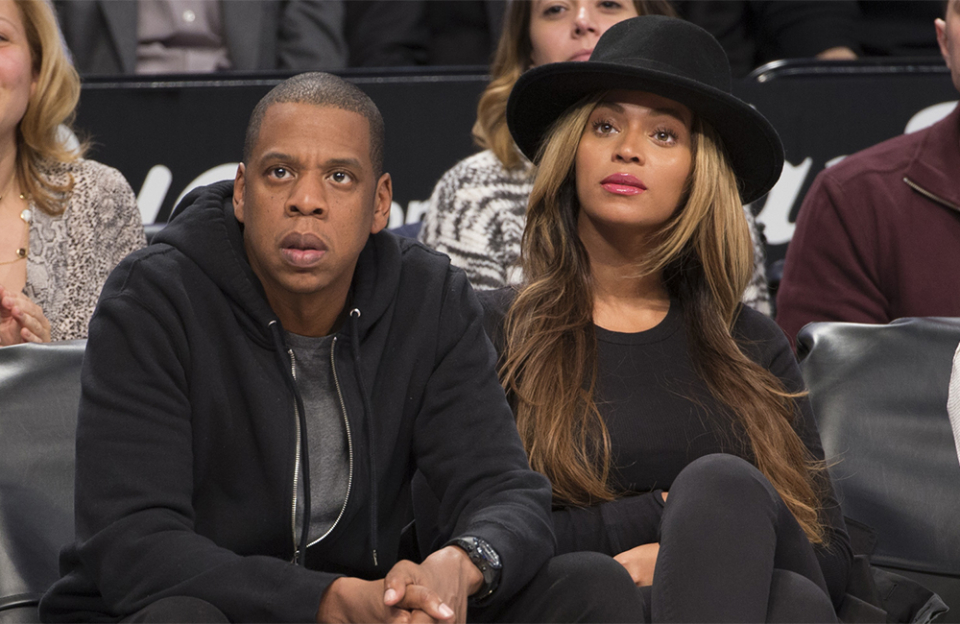 Jay Z's mother is "very excited" about welcoming her new grandchildren into the world when his wife Beyoncé gives birth.
The 47-year-old rapper is expecting twins with his wife — with whom he already has 5-year-old daughter Blue Ivy — in the coming months, and his mother, Gloria Carter, can't wait to meet the new arrivals.
"I'm very excited about the new kids coming into the family," she told People magazine.
And she's not the only member of the family to be excited for the imminent birth, as Beyoncé's mother, Tina Knowles, recently said she "can't wait" to become a grandmother again.
And 63-year-old Knowles — who is also mother to 30-year-old singer Solange Knowles — has also praised her eldest daughter for being an "incredible parent."
She added: "[Beyoncé and Jay Z are] incredible parents. She's a really good mom. Really patient and kind. My biggest lesson was] teaching them that what is on the inside counts more than what's on the outside. I see her passing it on, and it makes me really proud because that was my biggest lesson."
Although 35-year-old Beyoncé — who announced her pregnancy in February — is due to give birth fairly soon, she isn't showing any signs of slowing down and her close pal and former Destiny's Child bandmate Michelle Williams recently dubbed her as an "inspiration" for continuing to be "fierce" and work hard throughout her pregnancy.
"You know what? She's holding it down for so many other women that are with child and showing them, OK, still be as fierce as you feel and as you can because some women do have a hard time and don't feel as great all the time," Williams said.