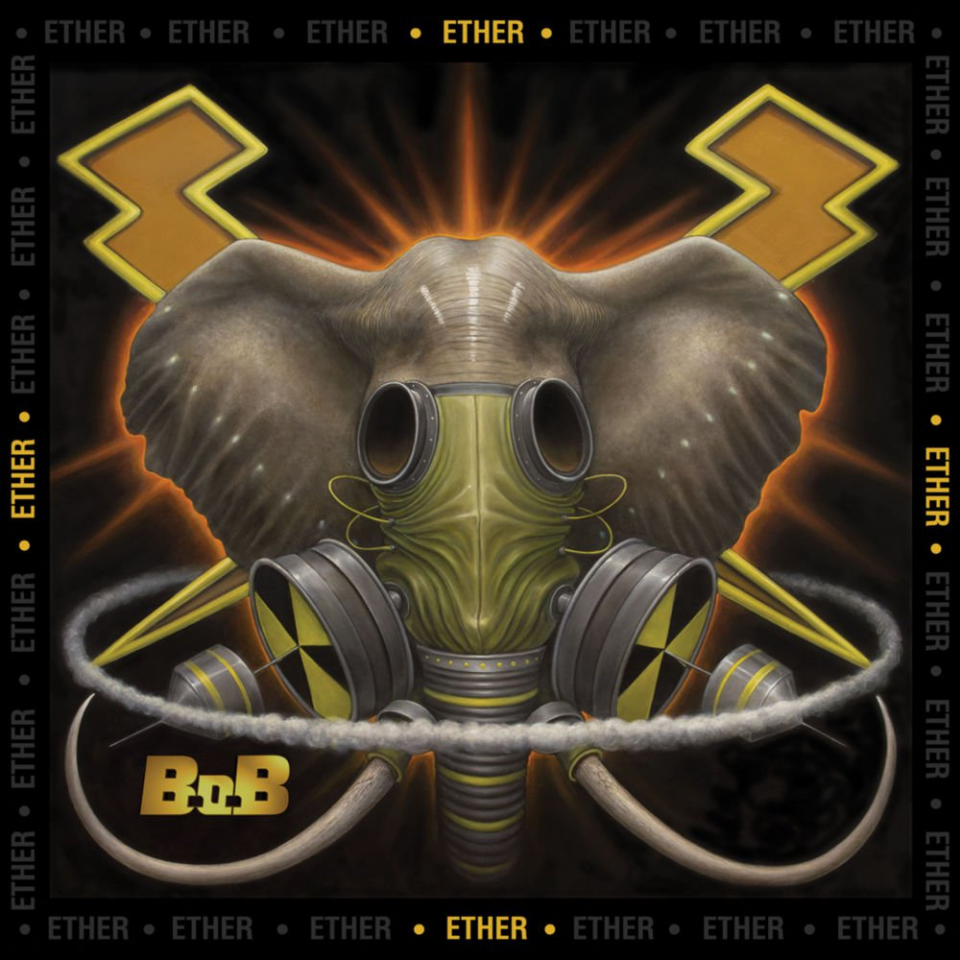 2008 marks the year the music world got introduced to Atlanta native Bobby Ray, aka B.o.B. Shunned by critics out the gate, B.o.B had an eclectic style that stood out from his counterparts during the rise of Atlanta's dominance on the music scene. B.o.B. shot to superstardom in 2012 with smash crossover hits, ("Nothin on You," "Airplanes," "Magic") and he's continued to reign supreme throughout the charts since his debut.
Though known for his major success in music, B.o.B. is also recognized for his consciousness on controversial topics. In 2016, he spoke about the notion of the Earth being flat, instead of round, which created a sea of opinions from people all over.
"A lot of people are turned off by the phrase 'flat earth' … but there's no way u can see all the evidence and not know … grow up. No matter how high in elevation you are… the horizon is always eye level … sorry cadets … I didn't wanna believe it either," he said.
His outspoken nature has been a recurring theme in past projects, ("Strange Clouds, "No Genre 2," "Elements") and he didn't stray away from it on his new project, Ether. When you first see the title "Ether," you can't help but think about the sharp-witted, exclamation-point track that Nas put out at the height of his beef with Jay Z in 2002. Bobby Ray recently spoke about the title of the album on "The Breakfast Club."
"I put out the Elements project last year with all the elements, (Water, Fire, Earth, Air) and it was a trilogy. It was supposed to be the end but I knew I had to do one more, so Ether is the fifth element. It's the realm in which all matter and thought move through," he said.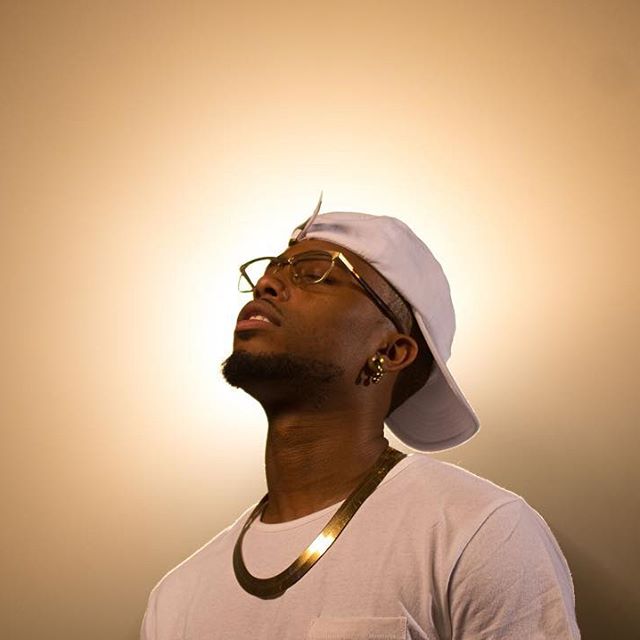 "Fan Mail" kicks off the 45-minute album, which features Lil Wayne, Young Dro, T.I., and more. This track resembles a note to himself on the account of a fan who also could be considered to be a hater. The 808 element drives the message of the track home even further.
"You was kickin' some dangerous lines
"Now buyin' your s— a waste of my time"N—, what's up with you?
"N—, what's up with you?
"That's why all my n— don't fuck with you
"And that's why we don't come to your after parties
"Cause we don't wanna hang in the club with you"
"E.T.," featuring Lil Wayne, points out the differences in B.o.B's style, fashion choices, and point of view from that of his peers. Lil Wayne sounded like his old self on this track as well.
Songs like "Middleman," and "Peace, Piece" allow some understanding of the complexity of B.o.B's thought process.
On "Finesse," B.o.B veered back into the pop lane. Finesse is the age-old narrative of a woman using a man as her come-up opportunity for the sake of her own personal gain.
"The fountain of youth I think I done found it
"How you say your name? I can't pronounce it
"Flying a bitch, you can go out with
"They probably gon' ask me to buy them outfits"
"The biggest difference is, I don't have someone telling me how to make my music. I can just give my music to my fans and be an actual artist," he told rolling out about what this newfound freedom means to him and his music.
Ether is a mixture of awareness, sprinkled with the noteworthy desires of an artist of his stature. He utilized his ability to shapeshift into different mindsets which make's this one of B.o.B's best pieces of work to date.
Check out Ether on Spotify and all other streaming platforms.