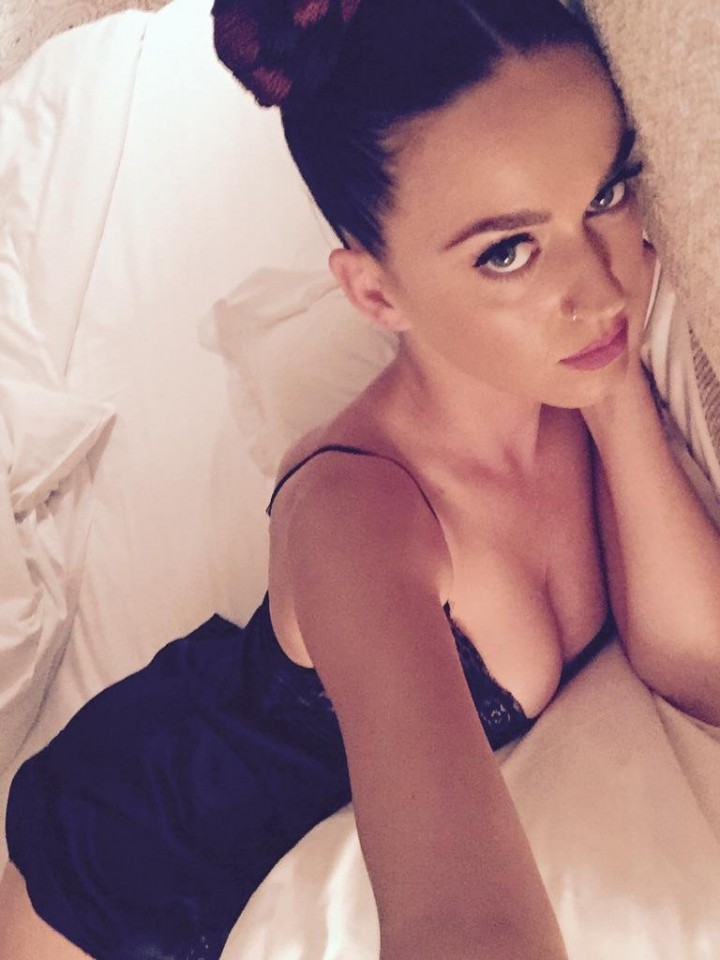 Pop singer Katy Perry's image has taken a lot of hits lately due to multiple miscues and miscalculations, including the time she threw unnecessary shade at President Obama and set Twitter afire.
Perry, 32, is now being pummeled into oblivion after she began dancing on "Saturday Night Live" shortly after bringing up Migos to perform alongside her.
Nothing can make you cringe more than Katy Perry during Migos part of the performance #AWKWARD pic.twitter.com/QqNdSx9OUS

— 2 days ??? (@behlul_official) May 21, 2017
Needless to say, Perry trying to dance with hip-hop flair was eye pollution at its very worst — replete with her flashing the money sign, "dabbing" and a few other indecipherable motions that made you think the "California Gurls" singer was high on some sort of illicit narcotic. Many have accused Perry of cultural appropriation — using hip-hop and rap artists to try to resuscitate and/or reinvent her career — the same offense that fellow pop star Miley Cyrus was accused of.
Twitter was quick to offer harsh and blunt (and hilarious) critiques of Perry's putrid performance. Take a look at a sampling of responses:
@behlul_official This must be the hair cut you get when you're about to use black culture for a come up. pic.twitter.com/vCCqmY8zVt

— jæ (@jaemariea) May 21, 2017
What I would look like at age 37 partying with the lean/xanax LA scene pic.twitter.com/CgntdD0bZ2

— Washed.0 (@fromoldharlem) May 21, 2017
Katy. Perry. Dance. To. The. Beat. Of. The. Music. Not. The. Syllables. Of. The. Words. Please. pic.twitter.com/AbCO2DIDH7

— 20:01® (@IAMKRIS24) May 21, 2017
Katy. Perry. Dance. To. The. Beat. Of. The. Music. Not. The. Syllables. Of. The. Words. Please. pic.twitter.com/AbCO2DIDH7

— 20:01® (@IAMKRIS24) May 21, 2017
Katy Perry looks like an out of touch teacher trying to relate to the black youth. This was hilariously terrible. pic.twitter.com/WB4PXLXf8T

— IV:XX Hotep Doobs (@DOEDoobs) May 21, 2017
Katy Perry has the haircut of a middle-aged, recently divorced, white woman who is suddenly into Black men. pic.twitter.com/FKU7EmxJH6

— ? (@Dr_Sweets23) May 21, 2017