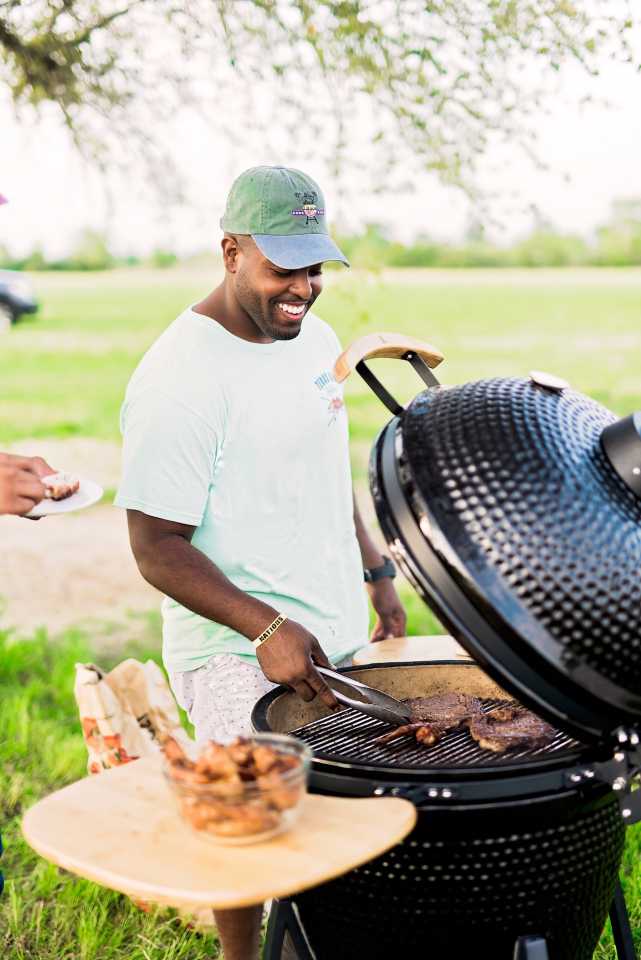 June is the month for Father's Day and the graduate. So why not do something extra special or even extraordinary for dad and the grad by showing your love and appreciation? Here's rolling out's list of must-have gifts for the men in your life.
The perfect gift for the dad who loves to grill.
Soulfitgrill: Legend Kamado
The Legend is a 23-inch Japanese ceramic grill made with premium ceramic for grilling, smoking, baking and roasting. Its unique shape and ceramic build allows the grill to reach a maximum heat of 700 degrees while keeping the moisture in your meat and veggies. The grill comes with stainless steel cooking grates, adjustable cast iron smoking vents, bamboo wood, cutting board, thermometer, and stainless steel metal frame for maneuvering. www.soulfitgrill.com/seasoning/
Color options:
Glossy Black kamado with black stainless matte metal trim
Glossy White kamado with black stainless matte metal trim
Glossy Maroon kamado with black stainless matte metal trim
Glossy Pink kamado with black stainless matte metal trim
Photography: Phariss Photos
Instagram:     @soulfitgrill
Facebook:     @soulfitgrill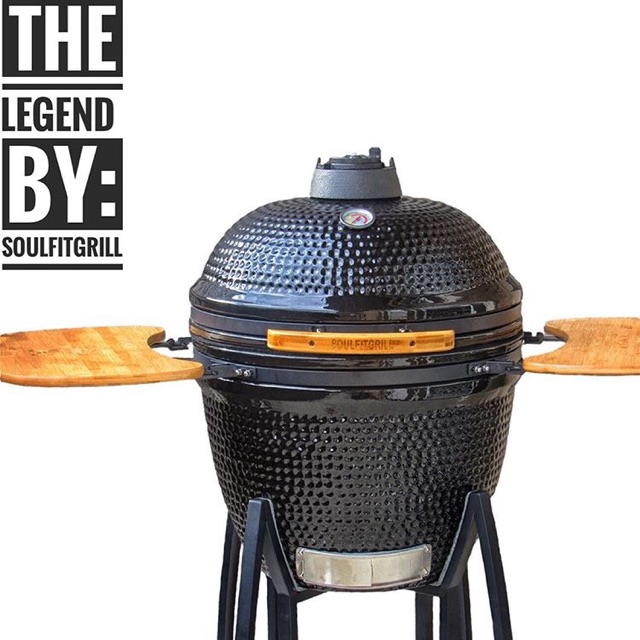 The king of the grill
SoulFit Seasoning is the one-two combination for grilling. Healthy seasonings that allow you to still have soul in your meals, SoulFit offers low-sodium seasonings with a Southern twist. All seasonings are non-MSG, non-GMO, preservative free, vegan/Paleo friendly, and made in Texas. For more information, visit www.soulfitgrill.com/seasonings/
 
Picture-perfect
Set your tech trend on fleek with the trendy Kate Spade camera folio crossbody for the iPhone 7. The case comes with a point-and-shoot camera appliqué.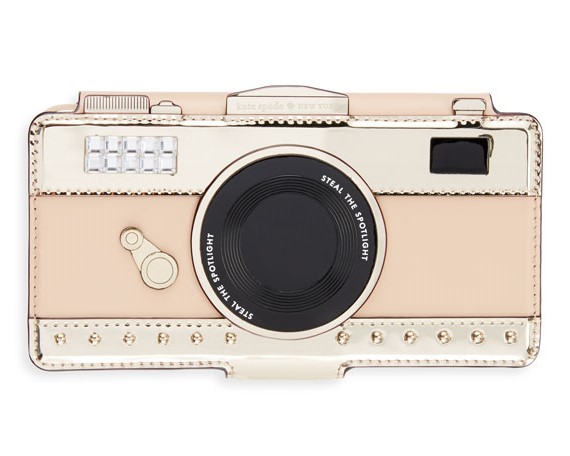 Cool and distinguished
Tom Ford's Black Orchid is for the cool dad who wants to make an indelible statement. Black Orchid is a sensual fragrance of dark accords, spices and black orchids. Available at Nieman Marcus  $82 – $168
Architect of distinction
For the graduate who roars to make a statement. ROAR by Munson Steed embodies the spirit of architects of distinction and kingdom creators who forge a path to their own unique voice. ROAR is the clarion statement piece for the young man who values fashion, music, and life. Check out more style at www.roarnyc.com.