Funniest Shaq memes after showing hideous toes on TNT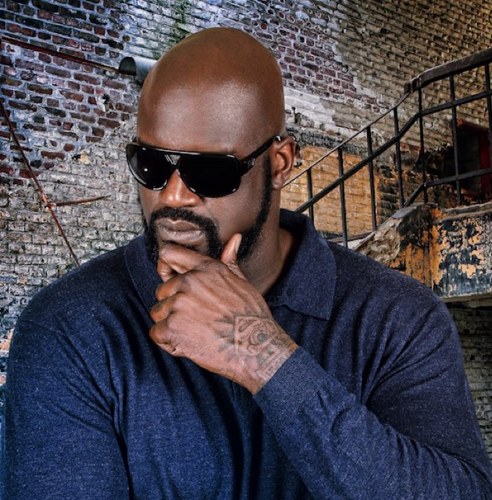 Shaquille O'Neal caused most of North America and Europe to recoil and gag at the same time when he deliberately showed off his horrible looking feet — especially his big toe — on "NBA on TNT" this past week during the Cleveland Cavs game against Boston. Shaq's big toe was broken sometime during his Hall of Fame career and never completely healed.
To be fair, many professional athletes' extremities take a great, and oftentimes permanent, beating during the course of their celebrated careers.
I recall a Chicago reporter once describing Michael Jordan as a perfect physical specimen — except for his "unsightly toes." And LeBron James' feet look like they were mangled in a car crash. So Shaq is not alone, not by a long shot.
But neither MJ nor LeBron flashed their feet for public consumption — or revulsion. Shaq did so almost gleefully. And social media dragged Shaq from one end of cyberspace to the other for unfurling those hideous digits. It was hilarious.
Check out Twitter and Instagram to see the funniest memes of Shaq's feet.
Now you know why Shaunie left Shaq pic.twitter.com/JXSAseGHSV

— Steven James (@TheLaunchMag) May 26, 2017
Shaq getting a pedicure. pic.twitter.com/sgDryjnI5W

— Francisco Rios (@cisco0602) May 26, 2017
When you're trying to watch the #ECF AND THEN @SHAQ TAKES OFF HIS SHOES pic.twitter.com/TSuBdbs32E

— KG's Area 21 (@KGArea21) May 26, 2017